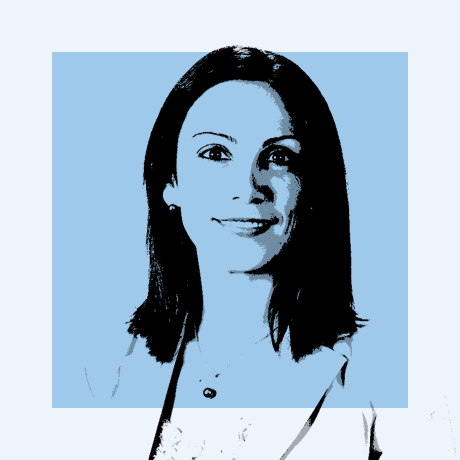 Alexandra obtained her Bachelor's degree (B.A.) from Mount Holyoke College in Massachusetts with a major in Political Science, and her Juris Doctorate (J.D.) from Boston University, Massachusetts. She holds a Masters of law (LL.M.), as well as Doctorate of the Science of Law (J.S.D.) from Saint Thomas University School of Law in Miami, having obtained the highest honors, Summa Cum Laude in her dissertation defense.
She has been practicing law in the United States since 1999 as a partner in the law firm of Mercado & Rengel LLP. Mercado & Rengel is a boutique international firm with offices in Boston, Miami and Madrid. She is a member of the Bars of Florida and Massachusetts and is also a member of the Illustrious College of Attorneys of Madrid, Spain.
Rengel currently works in her law practice and is also an Adjunct Professor at IE. Additionally, she is a frequent guest lecturer on Privacy, International Business Law, and Leadership Studies. She is the author of Privacy in the 21st Century (Martinus Nijhoff Publishers, 2013).