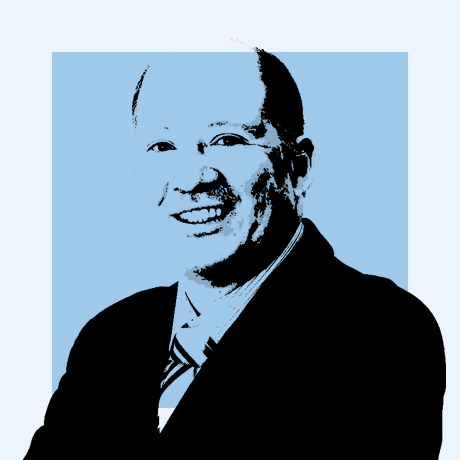 Alvaro Arenas is Chair of the Information Systems and Technologies area, and Assistant Professor of Information Systems at IE. He holds a M.Sc. and a D.Phil. in Computation from Oxford University, as well as a B.Sc. and a M.Sc. in Systems Engineering and Computation from Universidad de los Andes, Colombia.
Professor Alvaro´s main research interest lies in trust and security in distributed information systems. Highlight of some of his research work includes models for reputation management in service computing; trust management in virtual organizations and business collaborations; security requirements for large-scale distributed systems; and usage control in business processes.
His research has been published in a number of top tier academic journals such as the Journal of Business Research, IEEE Computer, the Journal of the Association of Information Science and Technology, International Journal of Information Management, IEEE Internet Computing, Security and Communication Networks Journal, and Future Generation Computer Systems, among others.