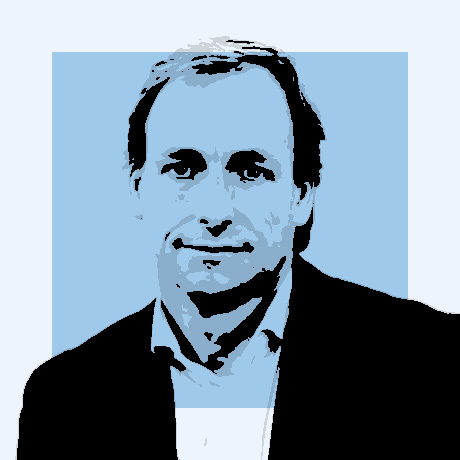 Asier de Artaza has a bachelor in Marketing and Business Administration, a degree in Psychology, and has multiple postgraduate degrees. In 2016, he entered the Top Ten Management Spain, focusing his activity on Executive Education at IE, as well as being a lecturer, writer and professor at several institutions.
His main activity is the joint work with executives for their own development as well as their business´ development and results (www.yesmanagement.es). He has worked in eight different type of companies, from intern to member of the Board of Directors.
His concern to find managers´ and companies´ unsolved problems led him to create Psychobusiness in 2010. Psychobusiness is understood as the adaptation and maximum use of psychology in business, with a very innovative approach: putting the person factor before the role it performs (client, user, supplier, manager, colleague, subordinate, influencer, or member of a department or another …) so that managing each person in each situation delivers the best results possible.