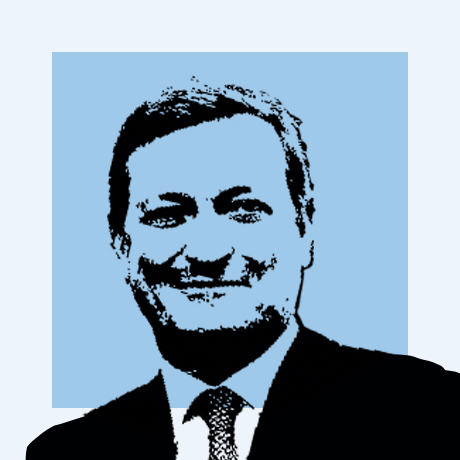 In January 2017, Carlos joined IE as Executive Vice-President of the IE Foundation, with the aim of designing and implementing the Strategic Plan 2017-2020, establishing effective partnerships to co-create and divulgate knowledge and to promote talent "Beyond Borders".
After the termination of this mandate, he currently holds the position of Member of IE Foundation Board of Trustees. He is also Chairman of the IE Center for Families in Business and Chairman of the IE Center for C-Centricity, which he both promoted and founded.
Carlos joined PwC in 1985 and became partner in 1996. He served as Global Strategy Leader and Family & Entrepreneurial Businesses Champion – Spanish Speaking Markets. Prior to this role, he was Chairman and CEO of PwC Spain from 2006 to March 2015. Before that, he held several posts of responsibility in the Assurance and Advisory businesses and other multiple senior management leadership positions at PwC Spain and the global network, including the Global Strategy Council of PwC and the EMEA Leadership Team.
Carlos has over 34 years of experience in advising companies and organizations. His main vocation during most of his professional career has been focusing on family-owned businesses and entrepreneurs. In recent years, his interest and activity centered mostly on family business owners, on how to design and implement strategies, governance and models to compete in disruptive environments, by creating value and preparing the next generations for their future role. He is advisor/board member to families in business and other entities and institutions.
He holds a Bachelor in Economics from the University of Valencia and a Certified Chartered Accountant Degree. He also studied an MBA at ICADE Business School (University of Comillas), a Management Development Program (PDD) at IESE Business School (University of Navarra) and he has completed a high number of Executive Education programs on various topics during his career.