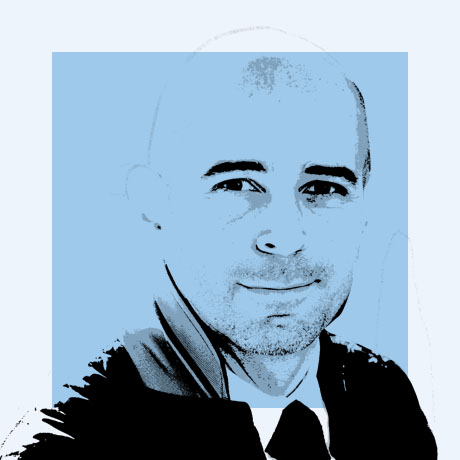 PhD in Operations Management, Università di Padova, Italy; MS in Engineering and Management, Università di Padova, Italy.
Fabrizio Salvador is Professor of Operations Management at IE. He is also a founding member of the MIT Smart Customization Group, Adjunct Professor at the MIT-Zaragoza Logistics Program and serves as senior scientific advisor for the IE Foundation. Dr. Salvador has been visiting professor at the Massachusetts Institute of Technology as well as adjunct Faculty Research Associate at Arizona State University. He received a Ph.D in Operations Management from the University of Padova, where he also graduated in Industrial Engineering.
Dr. Salvador research interests focus on the mechanisms through which organizations recombine or reuse their resources (product and service components, people, business processes and organizational units) to respond to uncertainty in their operational environments.