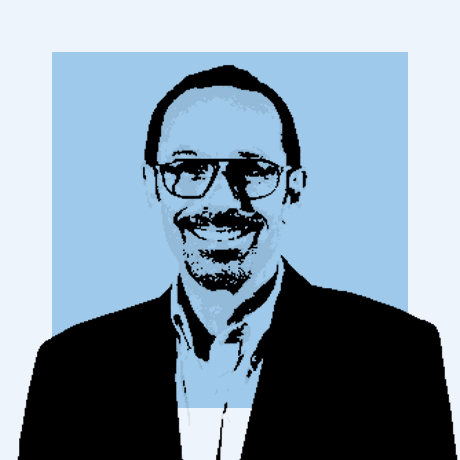 Joseph Pistrui is a professor of Entrepreneurship at IE Business School, served as a Visiting Fellow at London School of Economics and Political Sciences, and as a Managing Director for Duke Corporate Education. He has 15 year sales and marketing management career in the fast moving consumer goods sector, mostly with Bristol-Myers Squibb and founded the Nextsensing Initiative.
Professor Pistrui's work focuses on the leadership challenges, changing technologies, identifying new opportunities, and reenergizing the human capabilities required to continuously innovate. His work has been featured in HBR, Thinkers50, and the Global Peter Drucker Forum and other practitioner publications.
Professor Pistrui is an advisor to FTSE 100 companies, as well as advising countless early stage start up teams. He is co-founder in two early stage educational technology startups and has recently launched Kinetic Thinking.
He earned a Doctor of Philosophy in Strategic Management and Entrepreneurship from Universidad Autonoma de Barcelona, a Master of Arts in Liberal Studies from DePaul University, and a Bachelor of Science in Business Administration from Ferris State University.