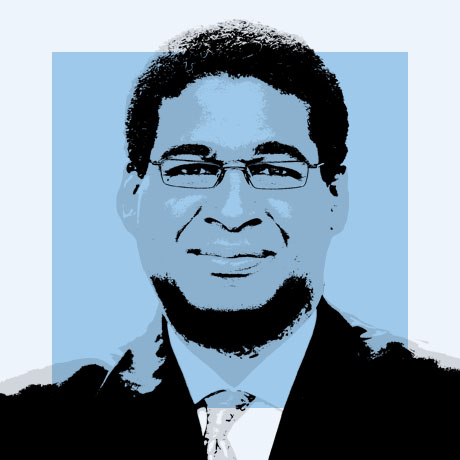 Prof de Castro is fascinated by how the American entrepreneurship spirit is migrating across the Atlantic to Europe, which has traditionally lagged behind the US on this front. Another of his areas of focus is the nature of entrepreneurship among women and Hispanics.
The process of privatisation is another area of interest for Prof de Castro, particularly in former communist states and less developed countries. He is also keenly following the nature of technology transfer and its effects on new venture creation – especially with respect to piracy.
Prof de Castro – whose work has appeared in publications such as his work the Academy of Management, Journal of International Business Research, the Journal of Business Venturing, and the Journal of Management Studies – believes that companies need to recognise conditions where it can play a positive role in creating a market and building a brand.