Nick Van Dam is an internationally recognized thought leader, adviser, researcher, author, and speaker on learning innovations and leadership development. Nick has over 30 years of business experience as a former partner, Chief Learning Officer, HR Executive, and Client Advisor at McKinsey & Company, Deloitte as well as Siemens.
Nick is Chief of the IE University Center for Learning Innovation, serves on the University Advisory Board and is professor in Learning, Talent and Leadership Development.
He has written articles for various publications such as Harvard Business Review, Financial Times, Wall Street Journal, Fortune Magazine, to name a few.
He has authored and coauthored more than 25 books and numerous articles on innovation. Under the patronage of the European Parliament Federal Ministry of Education & Research, he received the 2013 Leonardo European Corporate Learning Award for 'shaping the future of organizational learning and leadership development'.
Professor of
School of Human Sciences and Technology | Master | English | Part Time
Business School | Program | English | Face-To-Face + Online
Program | English | Full Time
Books written
Strategy
For L&D professionals seeking to hone their organizations´ efforts, Elevating Learning & Development: Insights and Practical Guidance from the Field is the ideal resource.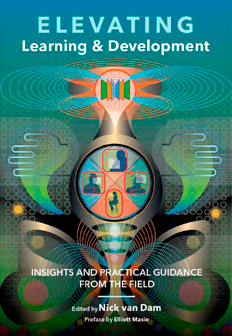 Strategy
25 Best Practices in Learning & Talent Development captures a collection of best practices that have been implemented within leading enterprises and business schools around the world.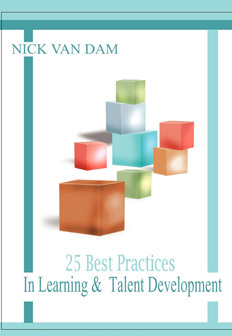 Strategy
This field book presents new concepts-37 business cases and lessons learned by leading organizations that use technology-based and blended learning to achieve business goals.