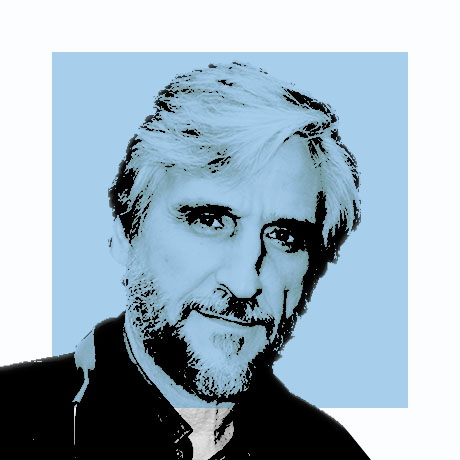 Roberto Manzano has built his career in the areas of marketing and trade marketing, not only for manufacturers, but also retailers. This has allowed him to acquire a complete understanding of the strategic and the operational aspects of marketing.
His professional career started at Johnson & Johnson Consumer Division, where he held the position of Marketing Manager. Later on, he worked as Marketing & Trade Marketing Director for Ralston Energy Systems in Spain and Portugal. As a member of the International Marketing Directors Committee, he participated in the Energizer Battery launch for Europe, brand leader in the portable energy market.
As Marketing and Purchasing Director at Leroy Merlin, he participated in the expansion and diversification of this Category Killer – the undisputed leader within the Spanish Do It Yourself market. A highlight during this period was the retail repositioning and evolution of Leroy Merlin´s store concept and opening of more than 30 new outlets, among other activities.