Rocío Bonet
Professor and Researcher at IE Business School in Madrid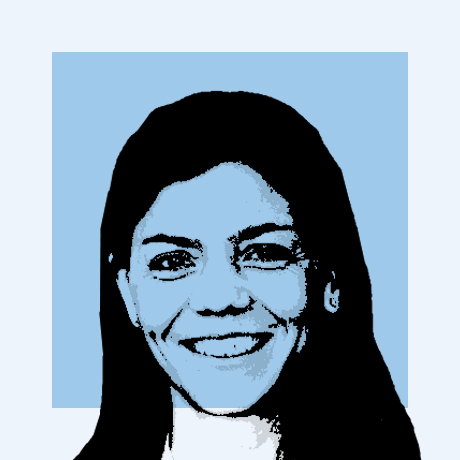 Rocio Bonet is an Associate Professor in the area of Human Resource Management and Organizational Behavior at IE. She earned her PhD from the Wharton School at the University of Pennsylvania.
Professor Bonet's research lies at the intersection of strategic human resource management and personnel economics, with an emphasis on understanding how the move towards an employment relationship characterized by shorter-term contracts, fluid organizations, and a focus on the external labor market is affecting individuals and organizations. As an example, her ongoing research looks at how the inflows and outflows of workers with different types of contracts affect firm performance and human capital retention. She is also currently investigating the effects of fluid organizational structures on worker performance.
Professor Bonet's research has been published in several academic outlets and she has been awarded several grants to perform her research, including a Marie Curie grant from the European Commission and a GMAC fellowship.