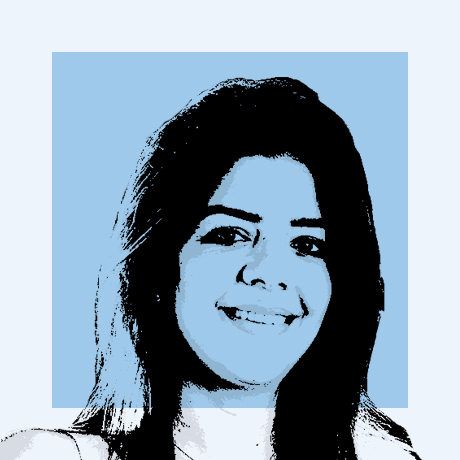 Sabine was born in Sierra Leone where she lived the first 10 years of her life before moving to Lebanon and completing her undergraduate degree at the American University of Beirut. She also lived in Paris prior to moving to Lebanon and thus speaks fluent Arabic, French, Spanish, English as well as Krio.
After completing her Bachelor Degree in business Administration, Sabine worked in PriceWaterhouseCoopers, Beirut, before moving to Madrid in 2006 to complete the International MBA Program at IE.
Upon graduation, Sabine started working in IE Admissions Department and currently holds the position of International Development Director for the Middle East & Africa Region. In this role, Sabine has traveled to 26 countries (across MEA) and currently leads a team of 18 people located in 5 countries managing more than 500 stakeholders.
As part of developing IE's brand awareness in the region, Sabine has lead the B2B strategy across the region which includes creating and fostering relationships with key organizations to close strategic partnerships.