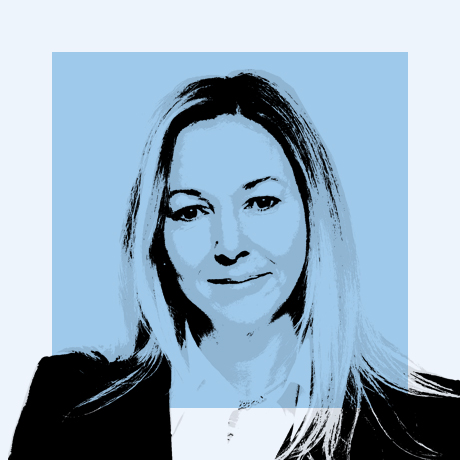 Susana has a profound understanding of new technologies and a highly successful background in the achievement of profitable business growth through the creation and execution of unique digital strategies for a wide variety of organizations (from start-ups to Fortune 500) since the '90s.
She has a track record leading digital teams in start-ups, SME's and multinational companies in different sectors as Media, Advertising, Classified, Telco and Finance also launching several products and services related.
Now is launching a Venture Builder Company "Ideas for Founders" where is CEO of the company and Co-Founder. She has been recently named Digital Transformation Academic Director in IE Business School leading the executive program for Senior and C Level professionals.
She got an MBA at IE Business School and holds a BSc in Organizational Psychology from Madrid's Universidad Complutense and Bachelor degree in Marketing and Advertising from CENP.