Studying economics is more than understanding the economy. It's about analyzing how individuals, groups and countries manage and use their resources.
3
min read
Economics is a broad subject—so much so that it's broken down into macroeconomics (looking at the economy as a whole) and microeconomics (focusing on individual decisions). Both aspects are important to inform future choices and forecast market trends, and by studying them you'll develop skills to take into any ambitious career.
So what's the deal with getting an education in economics? We've put together our top five reasons below, so you can make an informed decision about your future in economics.
1. Economics is everywhere
Economics is a part of everyday life, and it's also the gateway to the future. Studying economics gives you a better understanding of market dynamics and from there, you'll be able to apply your knowledge to different organizations you go on to work with.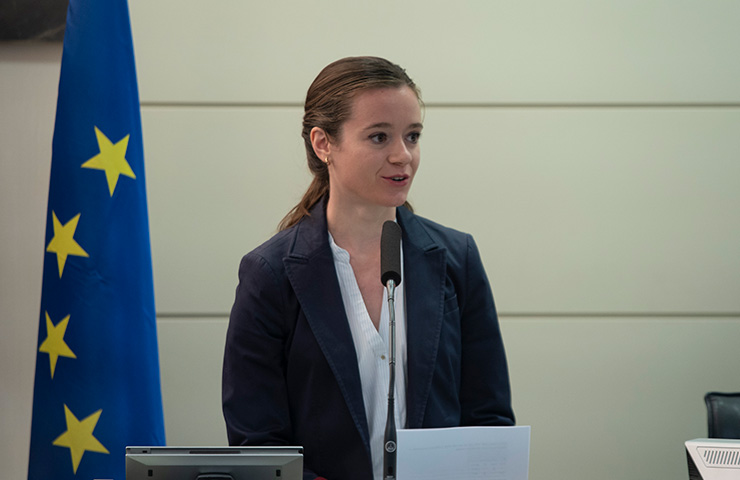 What's more, at IE University, it's not all theory—you'll be able to put your new knowledge to work and apply it to different contexts.
The field of economics is also growing at a rapid rate. Cryptocurrencies and fintech are redefining today's landscape, and those with a solid economic understanding will be those who lead us into a future of limitless possibilities.
2. Make an impact
Economics allows you to drive positive change. It's a field of study that's interwoven with technology, management, entrepreneurship and humanitarian progress, so our programs take a hands-on approach to introduce you to these different aspects and their potential for unlocking growth. Our economics programs also enable you to understand the links between these different but interrelated areas, so your future decisions are fully informed.
As the economy is constantly changing, with your knowledge, you'll be ready to influence business decisions and adapt to fluctuating markets effectively.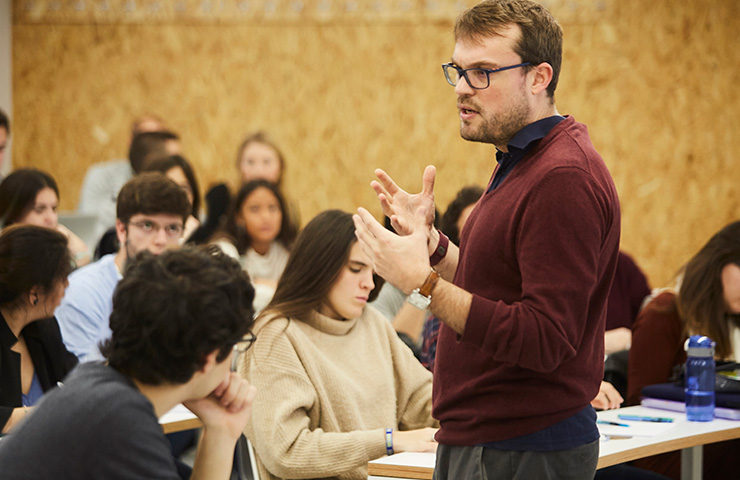 3. Gain an international perspective
Economies work in tandem with each other. The links between them will give you an international understanding of how the world works and reveal insights about different cultures, people and societies.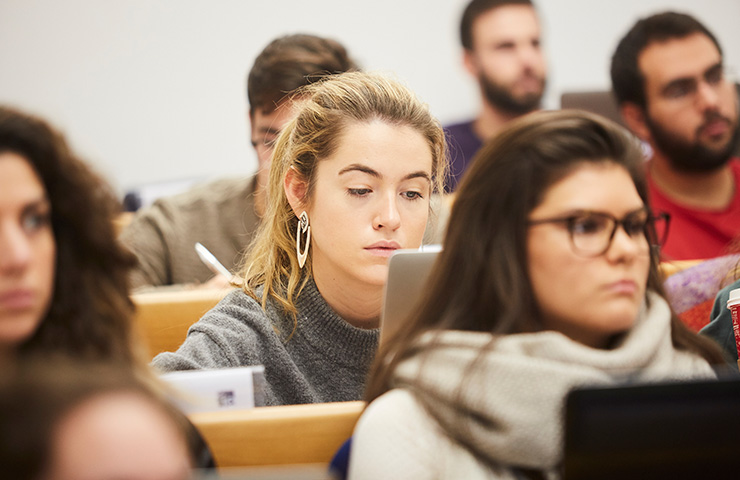 What's more, studying at IE University will surround you with a unique and international community, so you'll be expanding your economic horizons and your global mindset at the same time.
4. Develop transferable skills
Studying economics develops a lot of soft skills for you to take into any career. In particular, economics puts you in a prime position to develop your analytical and complex problem-solving skills. Other important skills for our globalized world include communication and cultural awareness, which you'll also hone with an economics program. Additionally, you'll improve your business knowledge—an asset that is essential in every corner of the working universe.
Economics programs equip you for graduate success, whatever sector you go on to work in.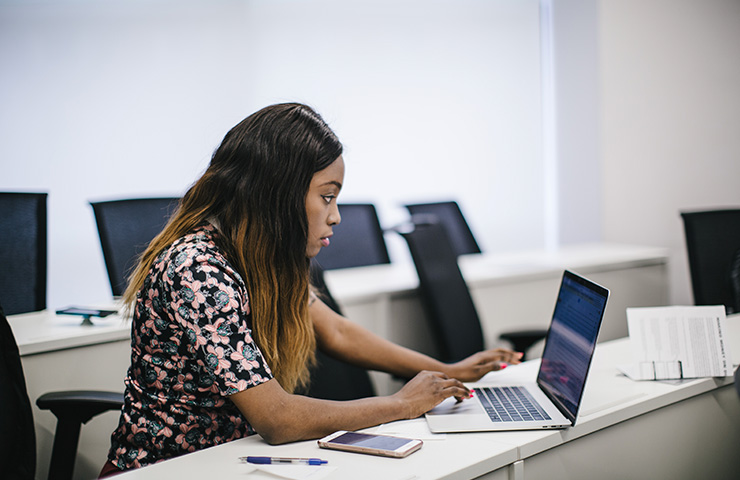 5. Boost your career prospects
Economics is the backbone of any sector and you'll be able to apply your knowledge across a variety of roles. With economics, your potential career paths include (but aren't limited to!): finance, banking, insurance, law, and governance. Of course, a deeper knowledge of economics opens up more senior roles—and with a master's degree in economics, you'll be in the running for high-level positions.
According to the World Economic Forum's Future of Jobs Report, analytical thinking and complex problem-solving skills are at the top of the list of most important skills for 2025. Economics graduates are already in high demand, which is only going to increase as their unique skill set becomes more sought-after.