Globalization and the pandemic are changing the face of business in every sector, presenting new challenges and opportunities for anyone thinking of becoming a lawyer.
4
mins read
The spread of globalization was already disrupting business across all sectors. Then the COVID-19 pandemic led to even greater and more immediate adjustments. Both have served to demonstrate just how internationalized and connected our shrinking world has become, and the legal profession is no exception in feeling the effects. These are fundamental changes that are going to leave a lasting mark on the way the world does business.
One significant consequence of the shifting landscape is that business and law are more intertwined than ever before. The days are gone when lawyers are called upon only when a legal dispute arises. Now, lawyers are viewed not just as legal advisors but as key facilitators of a business's commercial goals. As the Dean of IE Law School Soledad Atienza has said, this rapidly changing sector will require creativity, alongside innovative and strategic thinking, to add value to an employer. So what are the principal changes, and how could they affect your career if you're thinking of becoming a lawyer?
Disappearing borders
While the pandemic has temporarily slowed the movement of goods, there is a sharp upward trend for both physical and informational transactions across borders. Multinationals doing business across several jurisdictions create new opportunities and new jobs in law for the right candidates.
Effectively representing a global corporation requires an understanding of their processes, activities and legal obligations in all the geographies where they operate.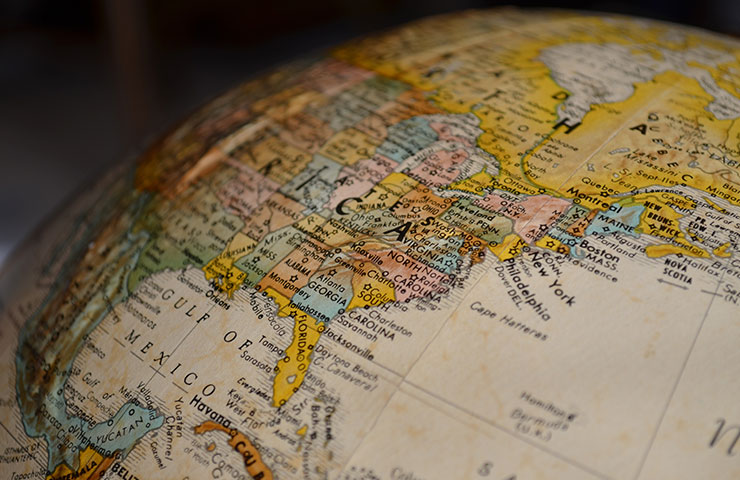 Embracing Legal Tech
Increasing automation of many of the most repetitive tasks in law, particularly in documentation, is pushing the typical billing model into obsolescence. Lawyers must find new ways to justify their fees, contributing more broadly to the businesses they represent or work for. While this means that proficiency and understanding of legal tech's capabilities are becoming prerequisites for success, it also offers new billing models such as flat, fixed or capped fees. This increased flexibility brings benefits for both legal professionals and cost-conscious clients alike.
Effectively implemented legal tech improves the work of a good modern lawyer, rather than replacing them completely. With so much documentation now entirely digital, discovery has become much simpler with CAR/TAR technology, freeing the lawyer up for more productive tasks. So while legal tech may present challenges to traditional lawyers, it must be regarded as an essential tool for any future-forward legal professional.
Increased collaboration
With business and law bound together so closely, the commercial exposure offered by collaborating transversely across a company's departments is particularly valuable to an in-house lawyer. As well as making the job itself more varied, it's an opportunity to expand their skill set and broaden their career choices significantly.
This is more than just a desirable side-effect of a lawyer's job, however. The increased complexities outlined above make it essential to be able to offer solutions to problems that need more than just
a traditional legal understanding. The more comprehensive a lawyer's understanding of the business
of law, the more creatively they can problem-solve.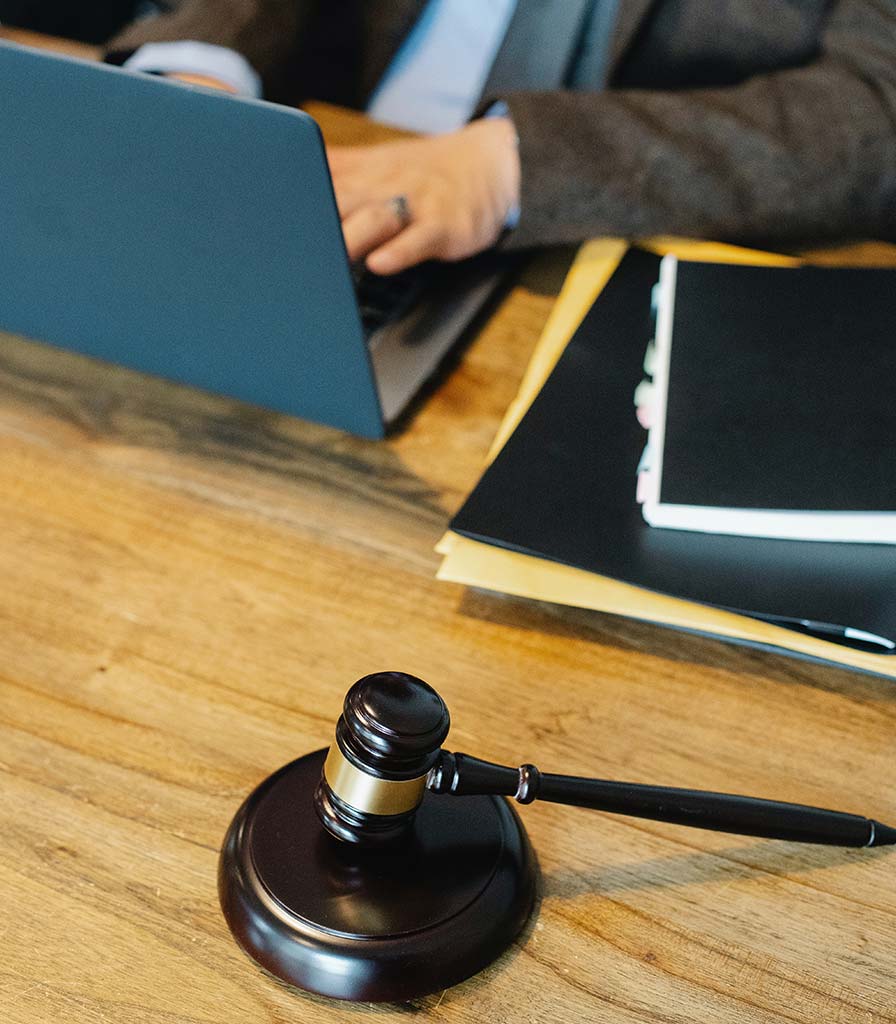 The more comprehensive a lawyer's understanding of the business
of law, the more creatively they can problem-solve. ​
Rounded representation
IE Law School champions the use of law as a catalyst for positive change. We develop future-forward skills that reflect the changing realities across the legal sector. Increasingly, jobs in law require a more human-centric, environmentally conscious, rounded approach for clients to whom eco-awareness is more than just an empty sentiment—it's a key element of their business strategy.
Where we once spoke of "T-shaped" lawyers, the growing trend for "O-shaped" lawyers seeking to drive positive change in the legal ecosystem is a strong indicator of those who will thrive in its future. Graduates from IE Law School benefit from a Comparative Law approach that provides insights into various legal systems, while also cultivating a sustainable mindset and inclusive, humanistic values.
Future jobs in business and law
The career opportunities for an IE Law School graduate are so much broader than just becoming a lawyer. Our innovative and entrepreneurial blueprint opens doors in other sectors where legal expertise is one element of the wider skill set many new opportunities require:
Law enforcement/investigation
Pattern analysis, critical thinking and sound judgment are key skills in this field. Facilitating cooperation between different agencies on criminal or civil legal matters, or carrying out litigation investigation are other possibilities for candidates with an understanding of the procedures and laws of evidence.
Agent
A thorough understanding of contract principles and strong negotiating skills are key for representatives of sportspeople and entertainers. This can be a lucrative and highly fascinating career.
Compliance officer
With heavy regulation in many industries, and the cost of litigation rising, larger corporations in particular are turning to compliance officers to ensure they're on the right side of the law. A law school graduate, particularly one with a relevant background, makes a perfect candidate.
Mediator
Law graduates with a deep understanding of conflict resolution and negotiation make excellent mediators. Navigating a complex and often difficult situation to find a resolution can keep a dispute out of the courtroom altogether and save considerable sums for both parties.
Magistrate
While there may not be specific requirements in some jurisdictions to be a magistrate, this is the first line of the judiciary in many cases. A qualified legal professional will clearly already have a sound understanding of both procedure and law, giving them a head start as a candidate.
HR professional
The extremely broad range of issues that may come to the attention of an HR professional may well include legal matters that could affect both employer and employee. An understanding of employment law and strong soft skills would make any candidate stand out in this field.
IE Law School's cutting-edge approach, combining our Comparative Law methodology with an entrepreneurial mindset and a humanistic attitude, equips students with all the skills and techniques they're going to need in the future of business and law. We're committed to preparing our diverse community for work, not despite but because the world we live in is changing so rapidly.
Want to find out more? Check out our programs in law, international affairs and public policy.