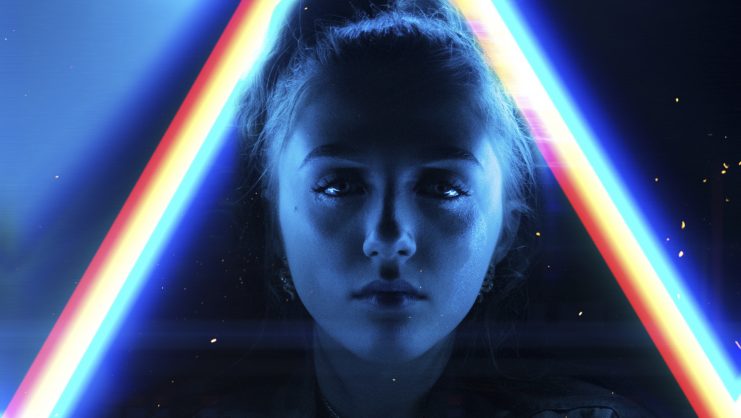 By Mark Esposito. Some people envision radical advances that will solve the world's problems, while others imagine the apocalypse. We often hear about doomsday scenarios from various sources, but are these the voices of artificial intelligence (AI) scientists themselves?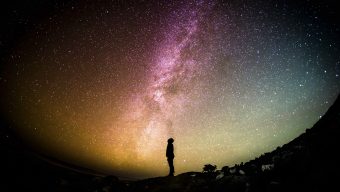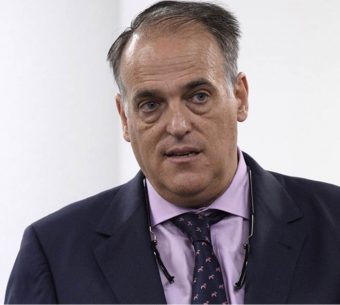 Business Intelligence and Analytics are key to improve the customer experience in this leisure industry.
Javier Tebas
President of the Spanish Professional Football League, speaking at IE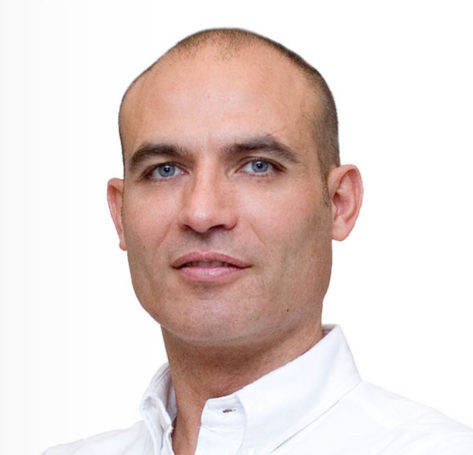 The added value of the technology is so extraordinary that it has shaken brand creation to its core.
Bernardo Hernández
President of Solón Inversiones, speaking at IE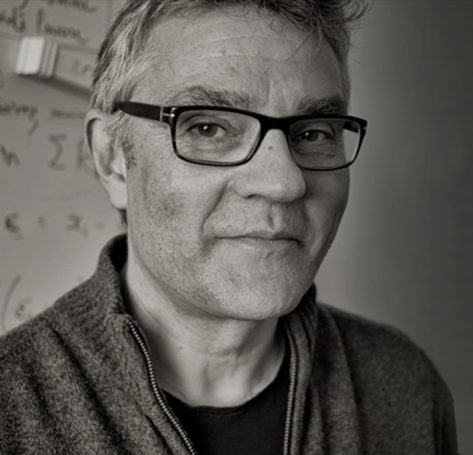 There are three AI: today's, which works, based on data; the one of tomorrow, that can work and needs to understand the common sense; and the one that we do not even know how it could work and is aware.
Stéphane Canu
Professor at the INSA Rouen Normandie, speaking at IE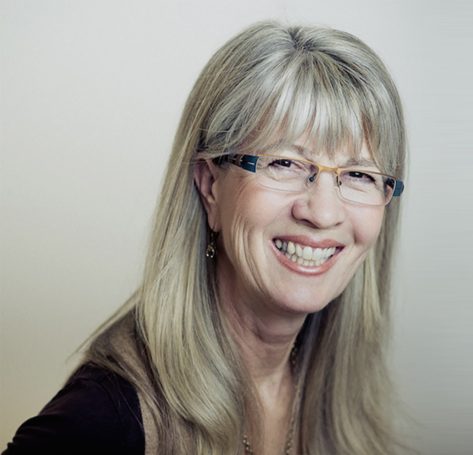 Users will use blockchain to choose what information they want to share with advertisers.
Penny Wilson
CMO at Hootsuite, speaking at IE