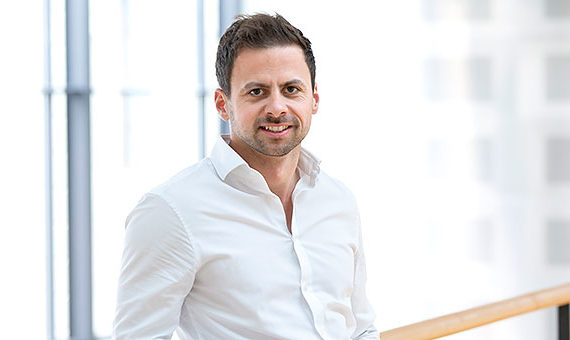 Ingo Rauth (PhD) is an associated researcherat the Division of Innovation and R&D Management Rauth has been in the field of innovation and design thinking research and consulting for the last two years. He has been a noted coach, teaching at d.school in Potsdam. His current research is focused on facilitating innovation capabilities in large organizations to improve their innovation efforts.
His background includes seven years of working as a design consultant concerned with innovation projects of major companies such as Nokia, Philips and Steelcase. This experience led to his current interest in support large organizations in utilizing design as a driver for innovation.
In 2003 he launched his first nonprofit organization to help teenagers, interested in design, to get started with their education. Until today the self-financed organization helped more than 14.000 of them to find their way.