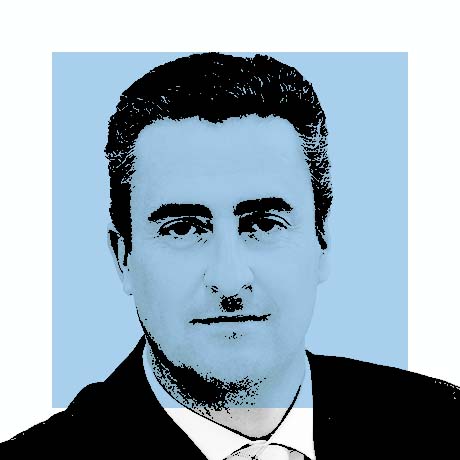 Manuel Romera is an expert in accounting analysis and the valuation of firms, and is renowned for his knowledge of financial engineering. In his own words, " I have also channeled my efforts into Basilea II, whereby I train risk managers in large banks". Romera considers the valuation of risks to be the main vertebra of financial entities. He holds a master in stock market analysis form the University of Chuo (Japan) a master in financial marketing form Tulane University (USA), and has participated in diverse international projects, such as a market management project for Mercasur, and analyses of Tokyo stock markets.
At the moment he also does consulting in company valuations, being also adviser of Lincoln International Investment Bank and another four companies.
He regularly collaborates with Europe's main European media agencies, such as Financial Times, Private Banker, European Banker, Handesblatt and others.