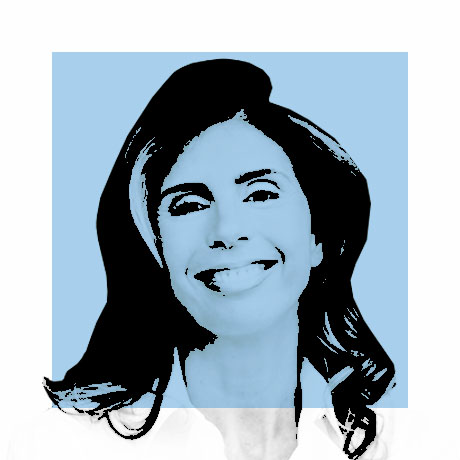 Suzana Campuzano holds a Master degree in Commerce and Marketing from IE Business School, a master in E-commerce from CEF (Centro de Estudios Financieros), as well as one in Modern Arts from Université Paris-Sorbonne. After starting her career in the art world, he began working in private companies in 1986. Two years later, she joined the team responsible for implementing Chanel in Spain. In 1995, she was appointed Marketing Director, a position in which she has the opportunity to make large releases such as the Egoiste perfume, Allure or the Precision Cosmetics line.
She specializes in Luxury Marketing alongside IE Business School, creating the first seminar that deals with the luxury sector in Spain, as well as with the publication of the book "The Universe of Luxury, a global and strategic vision for lovers and luxury professionals ".
In 2007, together with IE Business School, she created the first program of Strategic Management and Management of the Universe of luxury, which was completed in 2015 with the creation of the Luxury Products and Services Management and Marketing program.