IE University Student Services is here to make your transition to Spain as smooth as possible. From the immigration process to finding housing, you can count on us.
4
min read
Moving to a new country can be both exciting and daunting, and that's why we're here to help. Between your studies, settling into university life and immersing yourself in Spanish culture, you have enough to focus on.
From helping with visa paperwork and providing relocation services to arranging airport transfers and offering on-campus assistance, IE University Student Services will support you every step of the way. The department is here to enhance your IE University experience and ensure you can make the most of the exciting academic and extracurricular opportunities on offer.
Immigration
Our students come from all over the world, so we're no strangers to the immigration process. Our team at Student Services will break down exactly what you need to do before leaving your home country.
Non-EU citizens will have to go through the immigration process before arriving in Spain, which involves applying for a student visa. This is where we come in. As soon as you reserve your spot at the university, we will email you a visa questionnaire. Once you fill that out, we will start preparing your visa documents.
Then, you'll need to contact your nearest Spanish consulate or embassy and book an appointment as soon as possible—at least 90 days before classes start—so that you have time to obtain the necessary documents and account for any COVID-related delays.
EU citizens do not need a visa to enter Spain, but regardless of where you're coming from, you'll need to register with Spanish authorities when you arrive. Once you register, you will receive your personal NIE card, or residency document, that allows you to study and stay in Spain for up to 5 years. If you've never heard of a NIE before, don't worry—we will gladly assist you with this process.
Healthcare
Our campus is open and we are committed to keeping students safe during the pandemic. To learn more about our current protocols, read our plan for reopening campus.
All students are required to have complete health insurance. This can be through the Spanish social security system (for Spanish citizens), European Health Card (for eligible EU citizens) or private medical insurance that has coverage in Spain.
If you need full private coverage, our agreement with insurance companies Adeslas, Cigna and Sanitas offers special discounts for IE University students. Once you're here, you can also access on-campus infirmaries, student counseling and a 24/7 mental health crisis line.
Housing
As an IE University student in Madrid, you can choose from a variety of housing options. We have tons of resources to help you find the perfect student residence, flat or homestay.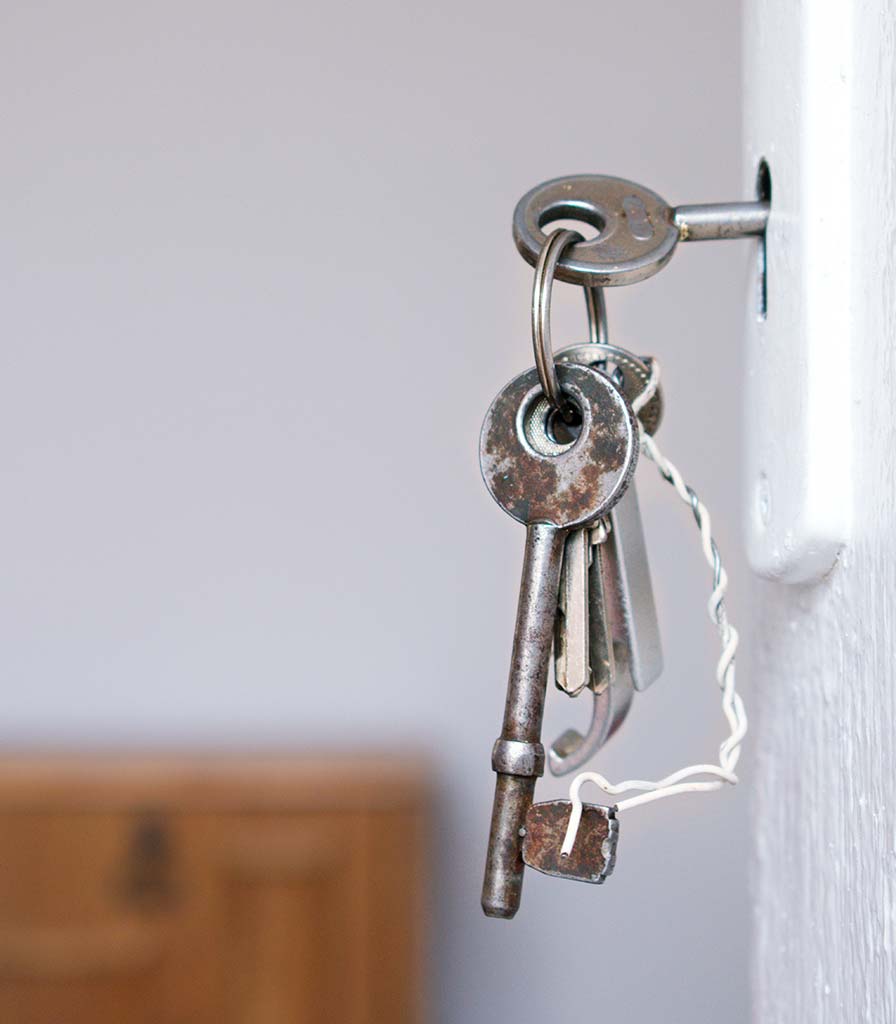 If you prefer a more all-inclusive experience, then staying in student housing is a good option for you. There's no need to worry about bills or contracts, and you can easily make friends with other IE University students. We can help you choose the right residence and reserve your spot.
If you'd rather find off-campus accommodation, turn to Beyond Campus for support. This team of IE MBA alumni knows what it's like to live far from home in an unknown country. That's why they'll help you find an apartment that is safe and reliable. And no need to worry about a language barrier. Aside from quality control, they offer contracts in English and even 24/7 service.
If you want to practice your Spanish and enjoy home-cooked meals, then you can opt to stay with a host family. Our agreement with InnFamily will pair you with a local household, taking into account your specific needs and profile so that you can be immersed in the Spanish culture. Plus, many of the host families have college-aged kids living at home, which means you'll have local friends right from day one!
Of course, you can always choose a living situation on your own or with flatmates. We provide essential tools such as popular websites to search for apartments, Facebook groups for finding roommates, average rent prices and other helpful tips. We also have agreements with moving and storage companies if needed.
Note that if you're studying in Madrid, our new center will open in the north of the city in September 2021, so this may affect where you choose to reside. Still, many students will prefer to live near our current location in Barrio de Salamanca because it currently has greater housing options and is closer to the vibrant city center. Regardless of what you choose, we have a long list of residences near both facilities so you can see what works best for you.
Where you can find us
If you're in Madrid, feel free to visit our office at María de Molina 13, Monday through Friday from 10 a.m. to 6 p.m. Whether you're looking to open up a Spanish bank account, move flats or get involved in campus life, stop by! We would love to meet you.
IE University Student Services is here to make your life easier and enhance your experience in Spain. Visit our website to get in touch with our team or learn more.