Help drive the talent of the future
Thanks to the support of our donors we are able to have a positive impact on the community, promoting social initiatives and supporting advancements in innovation and education.
Talent Taking Care Of Talent
A joint effort to provide academic opportunities for those financially less fortunate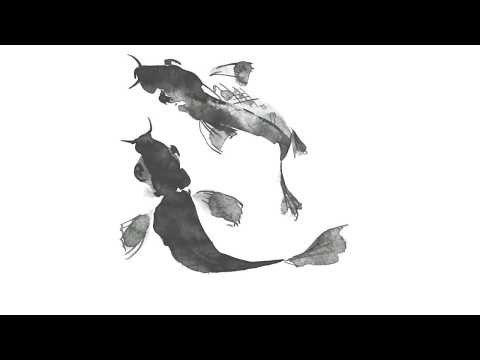 The IE community is proud to be able to help our members reach their potential and to overcome any obstacles that would prevent them from fully developing their talent. The IE Foundation, in collaboration with the Global Alumni Relations team, works to promote the Talent Taking Care of Talent initiative.
Through this initiative, the IE Foundation raises funds allocated to the creation of scholarships for the development of top talent and initiatives that support applied research, contributing to growth in our community and in society as a whole. Thanks to the generous contributions of our members, Talent Taking Care of Talent allows us to raise awareness about the need to nurture talent and support those most in need, involving our community in social impact initiatives.
Key By Key Initiative
A concert that promotes collaboration within the IE community, encouraging teamwork to accomplish great things together. Through the construction of a grand piano, each donation, piece by piece, represents a contribution that benefits both education and society as a whole. The funds raised through this initiative will be allocated in full to the IE Foundation scholarships dedicated to driving and protecting talent.
Opportunities to make talent really shine