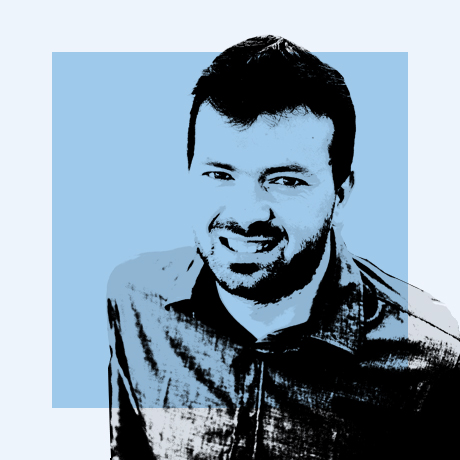 Antonios Stamatogiannakis is a Professor of Marketing at IE Business School. He earned his PhD from INSEAD. He also holds a M.Sc. Degree in Management from INSEAD, a M.Sc. Degree in Marketing, and a Bachelor's Degree in Business Administration from the Athens University of Economics and Business.
Antonios' research focuses on consumer decision making. More specifically, he specializes in understanding (a) how people decide to adopt and pursue a goal, and (b) how they develop their preferences for different types of brands. His work has been published in the Journal of Consumer Research, Journal of Marketing Research, Human Resource Management, and Organizational Behavior and Human Decision Processes. He has presented his research at scientific conferences, such as Association for Consumer Research, Society for Consumer Psychology, and European Marketing Academy Conference. He has received funding for both scientific and applied research from international organizations (e.g., the European Commission; the Asian Consumer Insights Institute), as well as from industry sources.
Professor of
The Master in Management (MIM) at IE Business School is aimed at recent university graduates and young professionals at the start of their career, with 0 to 2 years of professional experience. The program is designed for high performing individuals with an entrepreneurial spirit who want an innovative and challenging business program and seek to broaden their scope of opportunity.
Business School | Master | Bilingual (ES-EN) | Face-To-Face | September & February | Full Time