The mutual learning between humans and machines represents the highest potential use of AI. However, too often AI is implemented without a clear understanding of how the technology will interface with people.
This human-machine relationship can manifest itself in four ways, depending on the risk and openness of the situation. By risk, we mean the seriousness of the consequences of poor decisions, and by openness we are considering how well-defined the problems and variables are. Closed processes have all the variables and the rules have been predefined, whereas in open processes these variables are not always known in advance.
Find out more about this research into designing AI systems with human teams here.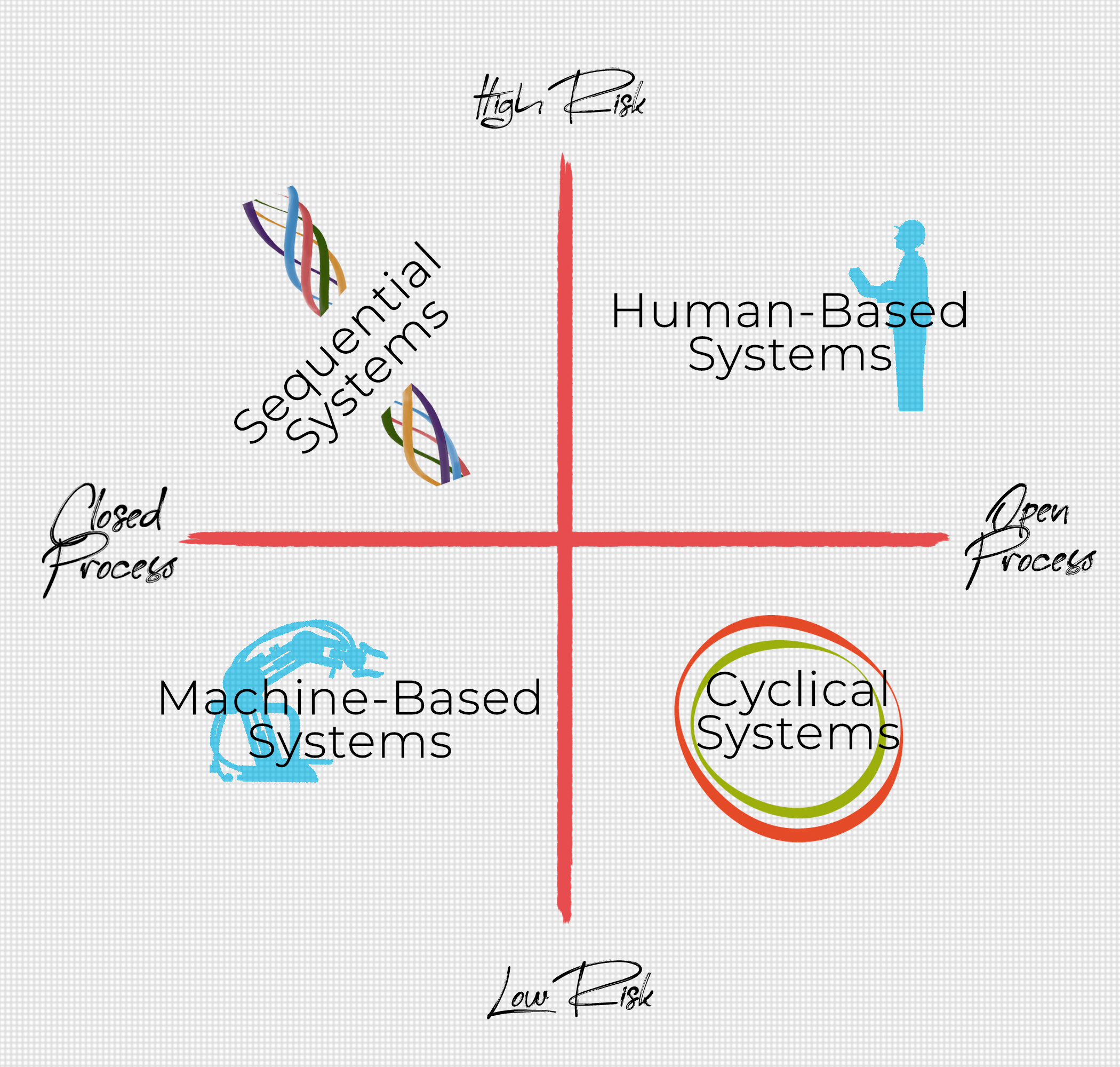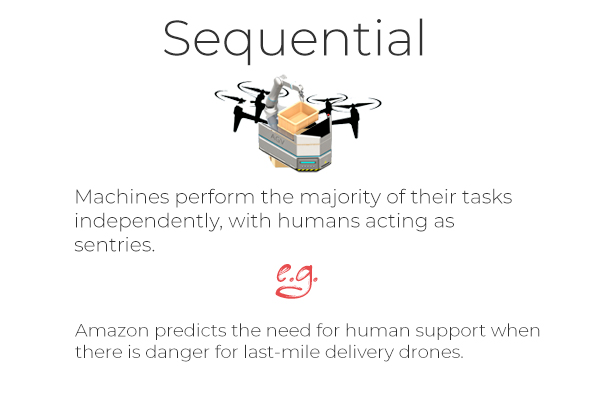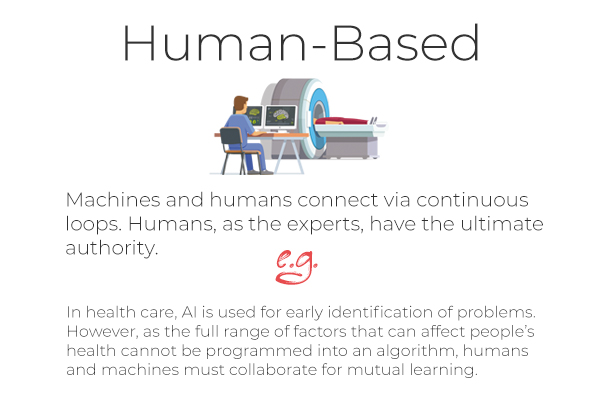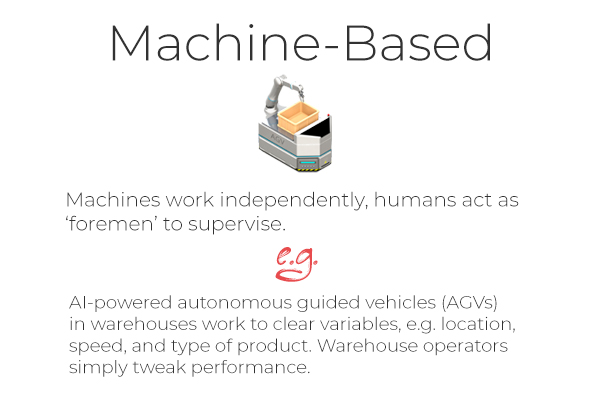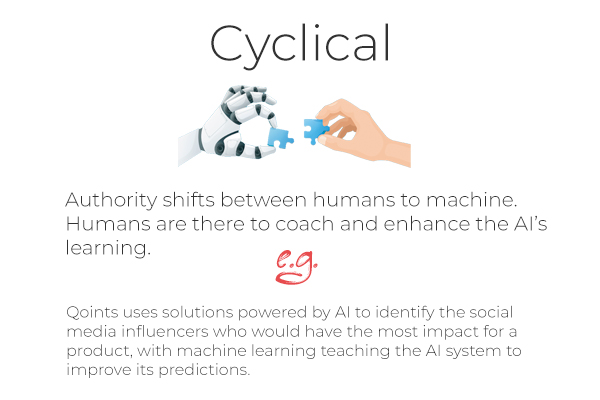 © IE Insights.