Scroll and click to discover our recommendations for reading, listening, and watching this summer: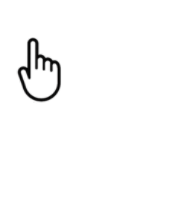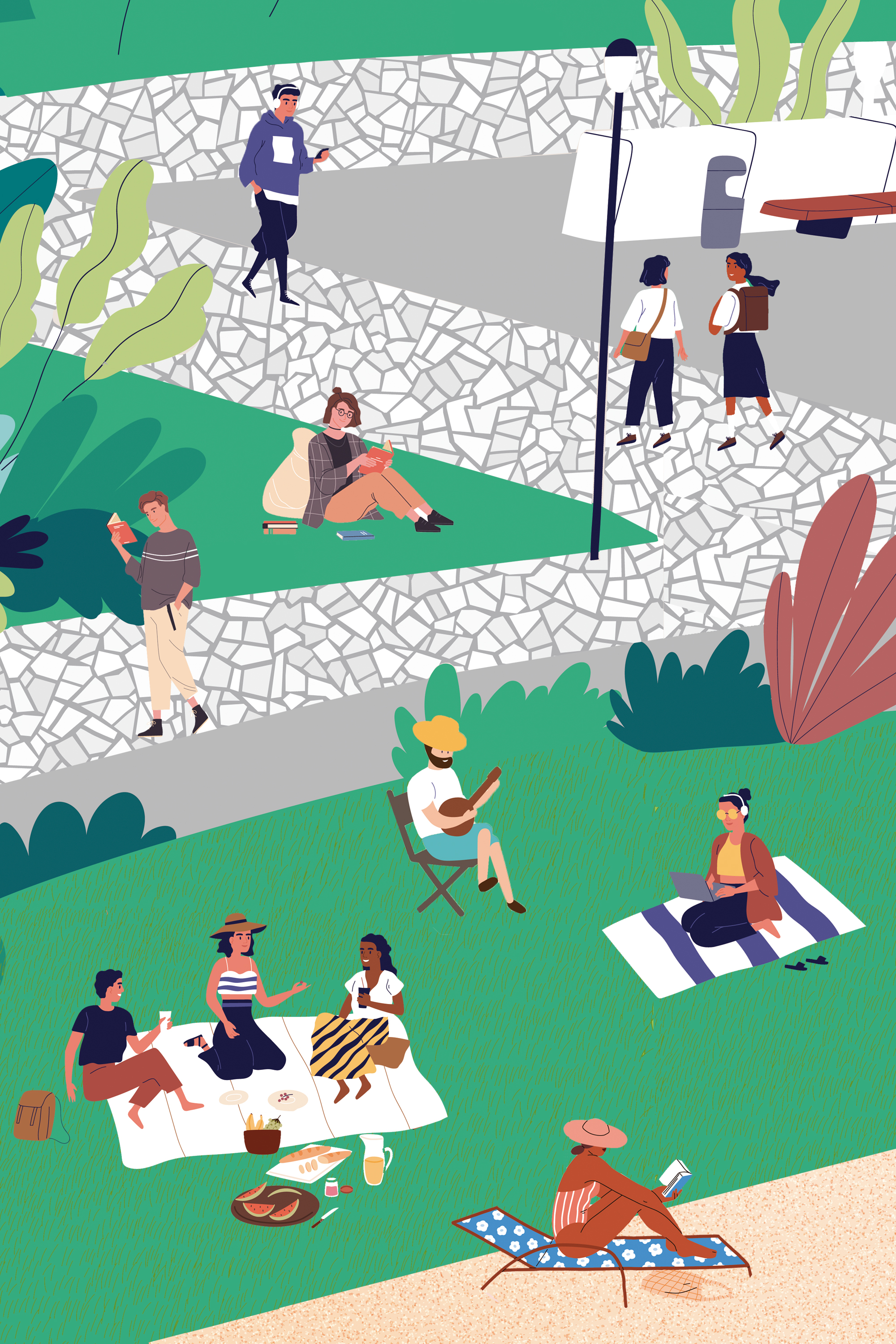 Non-Fiction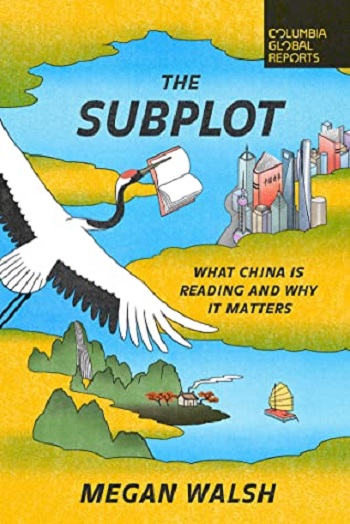 The Subplot: What China Is Reading and Why It Matters - Megan Walsh
There is no doubt we are what we read. In this changing world, where a significant chunk of the change is caused by China, it is more than natural that people should be interested in what the Chinese are reading, because it will come to us!
A couple of facts: Chinese online fiction is now the largest publishing platform in the world, and Chinese science fiction has become the most successful genre. For these reasons, I recommend this short book published in March 2022.
Recommended by Felix Valdivieso - Author and Chairman of IE China Center
Song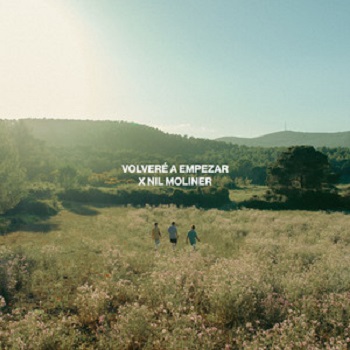 Volveré a empezar - Stay Homas x Nil Moliner
Stay Homas is a group of young Spanish musicians who became famous during the pandemic for their positive, fresh, and highly cheerful music with a mix of styles. It's perfect for sipping a tinto de verano under the heat of the midday sun. I recommend it because it fills me with good energy.
Recommended by Borja Santos- Executive Director, IE School of Global and Public Affairs
Fiction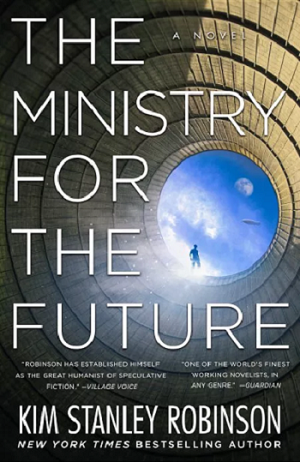 The Ministry for the Future - Kim Stanley Robinson
A quite disturbing piece of fiction about climate emergencies and heat waves that will make you think, while it provides some very interesting short essays on politics and economics.
Recommended by Enrique Dans - Professor, IE Business School
Podcast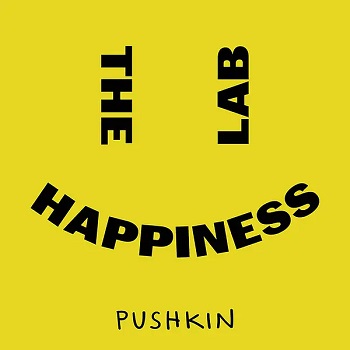 Cookbook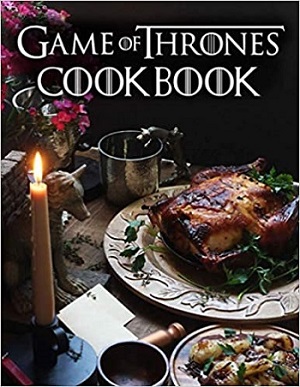 Game of Thrones Cookbook - Michael Stanley
Think that life is real? Life is a combination of reality and imagination. Game of Thrones author, George RR Martin is not only one of the best fantasy writers since Tolkien, he also loves food (partially courtesy of his love for Spain). If you have read his books you will notice the relevance of food in them. This book will tell you how to prepare those delicious dishes!
Recommended by Ignacio de la Torre - Professor, IE Business School
Non-Fiction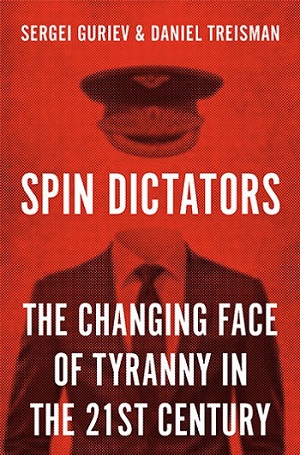 Spin Dictators - Sergei Guriev and Daniel Treisman
An exploration of how modern authoritarians rule not through violence and overt repression but through the distortion of information and pretense of democracy.
Recommended by Maxim Mironov - Professor, IE Business School
Movie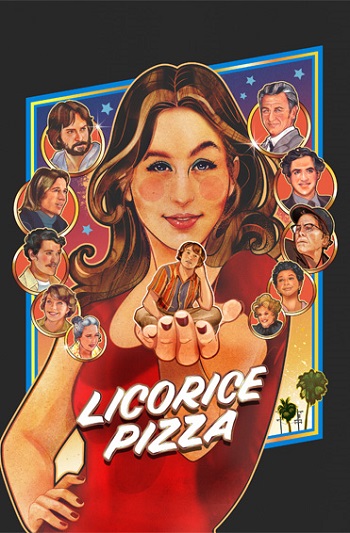 Licorice Pizza - Directed by Paul Thomas Anderson
Paul Thomas Anderson's latest movie is a beautiful tribute to life. Licorice Pizza is happy and free cinema. The story flows and, at the same time, goes deep in its exploration of human relationships, love, and youth struggles. It is set in LA's San Fernando Valley in the 1970s, where Anderson grew up; a space and time represented by the very special atmosphere created by the cinematography and the music. The design and development of the characters is very rich, supported by the outstanding performances of Alana Haim and Cooper Hoffman. One of the best movies of the year.
Recommended by Begoña Gonzalez-Cuesta - Dean of Education & Academic Experience, IE Business School
Young Adult Fiction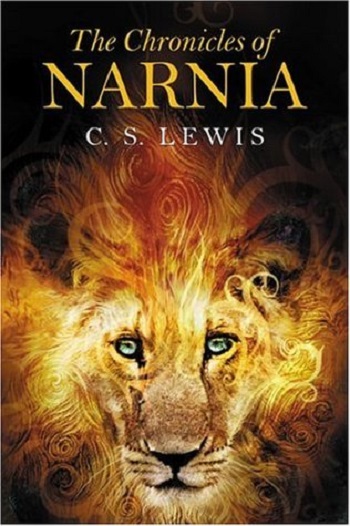 The Chronicles of Narnia - C.S. Lewis
A wonderful return to long-lost memories and stories of courage, honor, friendship, and exploration.
Recommended by Lisa Beville - Academic Director of the IE Center for Health, Well-being and Happiness
Young Adult Fiction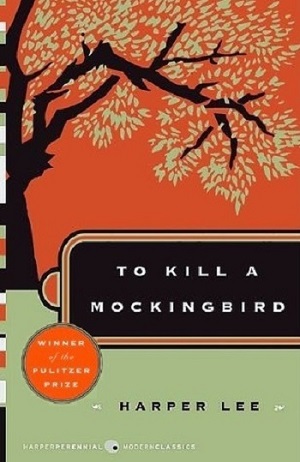 To Kill a Mockingbird - Harper Lee
I read this book as a teenager and remember that it impacted me greatly. Growing up in the US I was very aware of race relations, and this book beautifully exemplifies the importance of social justice, fairness, and courage against racial prejudice and small-mindedness. I highly recommend it because decades later it still resonates and touches upon fundamental topics that need to be addressed to this day.
Recommended by Waya Quiviger - Professor, IE School of Global and Public Affairs