The COVID-19 pandemic has transformed the workforce landscape, boosting some industries tenfold and completely destabilizing others. Although things in this sphere continue to shift as we look to the future, opportunities—new and old—are still there. Finding them may simply only require a new outlook, a bit of adapting and thinking outside of the box.
4
min read
The coronavirus pandemic has changed the world as we know it, collapsing many businesses and forcing people out of work. Before 2020, professionals in the technology and data sectors felt secure and empowered to hop between different jobs, collecting new and exciting experiences to bring to their future placements.
Despite the world being tipped on its side, the tech industry has continued to boom as organizations pivot to digital and companies, like Zoom, exploded into popularity as employees took to working from home. Consumers turning to online shopping has caused companies like Amazon.com Inc. and Wayfair Inc. to triple their growth. With this growth expected to bleed into this year, it's clear that while the work landscape has changed, opportunities are still on the rise.
Emerging trends in the tech world
Staying up to date with new and emerging technology trends is one of the easiest ways to ensure that you can adapt to this changing landscape. Even IT professionals—who may be biting their nails over a virtual, contactless future—have opportunities to grow their roles into something new, so long as they keep their minds open.
There are nine main trends in the tech world projected to make some major growth in the coming years, according to Simplilearn. These include artificial intelligence (AI) and machine learning; robotic process automation (RPA); edge computing; quantum computing; virtual reality (VR) and augmented reality and blockchain. The emergence of these trends relies on professionals having the knowledge to implement them.
AI and machine learning played several significant roles throughout the pandemic. They helped predict demand for hospital services, they were used for early warnings and alerts and they played a role in detecting further outbreaks. While these tasks can be carried out by humans, AI obviously completes them much faster. Given their potential, AI and machine learning are key areas to learn about as the world adapts to protect itself against future disease outbreaks. Simply put, AI is able to fill some of healthcare's blindspots, especially as it's projected to become a $190-billion industry by 2025. But the industry needs experts to design and think outside of the box.
Another top emerging trend is edge computing, which offers solutions to the shortcomings of cloud computing, allowing for quick processing of data "in remote locations with limited or no connectivity to a centralized location." The need for this is even more prevalent now as employees and consumers, thanks to the pandemic, relocate and move away from large cities.
The digitalization of traditionally low-tech sectors
The digitalization of traditionally low-tech sectors, like the public sector, has birthed new opportunities. A global push to digitalize these industries has forced a lot of work to move online, which in theory means greater access to work as it becomes easier to find opportunities remotely. Investopedia reports that larger tech companies, like Microsoft Corporation and International Business Machines Corporation (IBM), are benefiting the most from this shift as public administrative tasks like renewals, certifications and documentation move primarily online.
A study by the World Economic Forum found that the pandemic has caused a "double-disruption" scenario for workers, meaning that lockdowns have slowed the economy, and the adoption of technology has also caused some redundancies.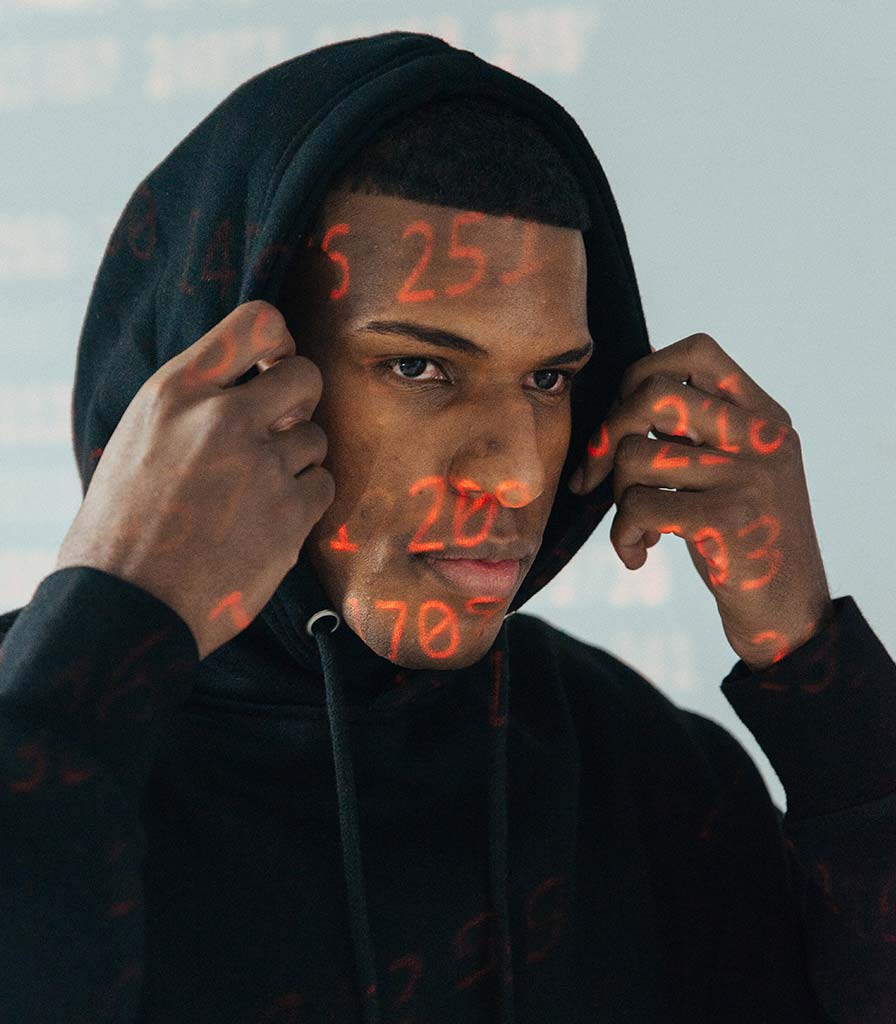 Due to major technology adoption as companies digitalize tasks, jobs and skills, around 43% of companies will be reducing their workforce in favor of technology. While this is bad news for the workforce, it's good news for tech professionals, whose expertise will be needed in the coming years.
What are the highest-paying tech jobs?
If you're looking for an upgrade, there are a variety of tech jobs that make up some of the highest-paying in the industry. The sector's lightning growth is producing diverse new roles, such as mobile applications developers, who could easily bring in an annual salary of $135,750. Other high-earning jobs in the tech world include internet of things (IoT) architect, software architect, applications architect, cloud architect, full-stack developer and project manager.
But the stand-out area for ambitious professionals is undoubtedly in data, which represents one of the best-paying and most versatile fields. According to the roberthalf.com blogpost cited earlier, data professionals of one kind or another directly make up half of the top ten highest paying jobs. And besides paying well, they increasingly offer flexible working environments.
That said, it's important to watch out for whether your organization's salary conditions are affected by location. Many big-name companies, like Twitter and Shopify, have moved their employees to permanently work from home. Just three months into the pandemic, Facebook CEO Mark Zuckerberg announced a prediction that 50% of the company's employees would be working remotely within the next decade. Not unlike many other tech organizations, the company has begun hiring remote workers—but there's a catch. Employees moving out of Silicon Valley, he said, could face pay cuts.
So, while working from home is ideal for many, and necessary during a global health crisis, moving away from your company's homebase could mean facing a cut in your salary. It's important to consider this when deciding where to go next.