Pablo Foncillas, a graduate of the Swiss School of Business, holds a law degree and an MBA from the IESE Business School. He combines his life in the academic environment (two decades as part of the IESE faculty) and as a lecturer with managerial and consulting roles in various industries. He is the author of the book Sin miedo al cambio (2016) and co-author of Moda en el entorno digital (2015), and publishes articles in general, specialized and management press (La Vanguardia, among others). He has taught in Spain, Europe and Latin America and has been invited to give classes to students from NYU (USA), IDE (Ecuador) or ESE (Chile). A regular speaker on boards of directors and management committees, he has been invited to forums in various countries to address issues around e-commerce, omnicanality, social networks, digital marketing, trends, sales, route to market, commercial communication and marketing in general.
Professor of
El Programa Ejecutivo en Customer Experience Management proporciona a los participantes los conocimientos y herramientas necesarios para aprender a gestionar la experiencia del cliente, tanto interna como externa, de tal forma que se genere una ventaja competitiva y global frente a la competencia y un impacto positivo en la cuenta de resultados.
Executive Education | Program | English | Face-To-Face | November & May | Full Time
Books written
Change Management
This text addresses the difficulties and opportunities faced by professionals in transition.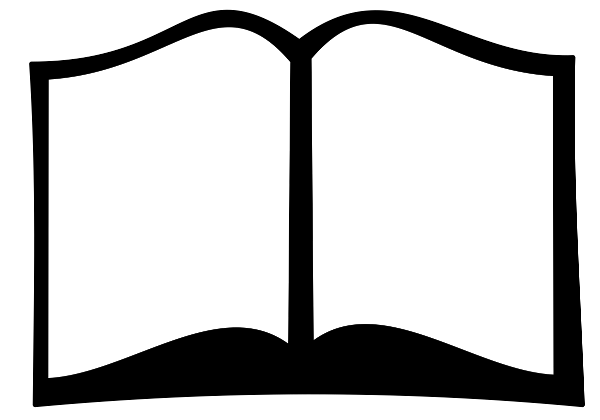 Communication and sales
It is structured in two parts: a first one related to the focus of the business, and a second one focused on communication.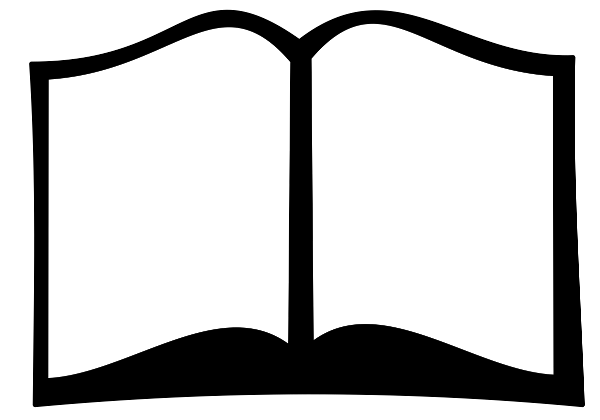 Marketing
In Winners you will find the secrets to connect with your current and future clients, using the technology just as a tool.