IE Business School is home to one of the top-ranked international MBA programs globally. What makes the International MBA so unique? And how will studying it transform your life and career? Read on to find out.
4
min read
Are you ready to take the next step in your career and looking for the right program to help you do it? The International MBA may be the perfect choice for you. This one-year program is globally acclaimed; IE Business School is ranked by leading business publications as one of the best international business schools in the world. According to the QS Global MBA rankings, it is the seventh best in the world while Bloomberg Business rates it as the sixth best in Europe in 2022.
This full-time program is based in the financial center of Madrid. Students experience hands-on learning based on real-world challenges, preparing to manage and grow businesses in an increasingly globalized, digital world. The International MBA is geared toward business professionals and entrepreneurs with some experience in the industry. With this program, you will enhance your business skill set, sharpen your leadership and management skills and gain an invaluable entrepreneurial toolkit to build a broader international career.
A focus on the entrepreneurial mindset
This program is so much more than a traditional MBA. Apart from equipping students with advanced business know-how, it also aims to broaden and enhance their entrepreneurial skill set. And it has been quite successful at this objective, ranking as the fifth-best MBA program for entrepreneurship in 2022.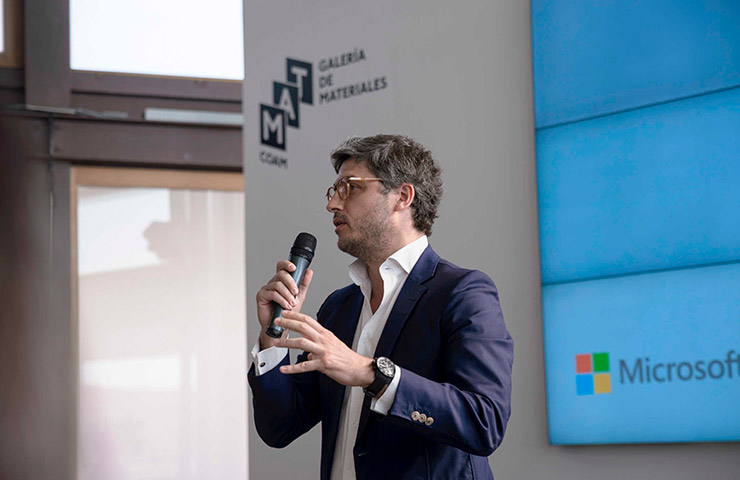 This is a result of several initiatives that focus on cultivating leadership and the entrepreneurial mindset, such as the Transformational Leadership program.
Through it, you will gain the necessary tools to stand out from the rest, lead with confidence, and activate growth both professionally and personally.
During the lab period, you will focus on project-based learning, giving you the chance to tackle real-world problems for real companies and entrepreneurs. Working in teams, you will develop solutions to some of the most pressing business challenges for your project. There are many more labs to choose from, including the Start-Up Lab, Business Impact Lab, TechLab and Social Impact Lab. Each focuses on something that will enhance your business skills in a profound and innovative way.
You will also have the opportunity to complete an internship at this time, where you will be able to work with the brightest minds in leading companies around the world. The experience you will gain will prepare you for a successful, international career in business.
A unique experience for every student
The International MBA is unique, setting itself apart by being highly customizable. During the core, lab and elective periods, students get the opportunity to tailor their studies to suit their interests and professional goals.
While other programs may follow a more conventional and standardized approach, the International MBA purposefully puts you in charge of your education.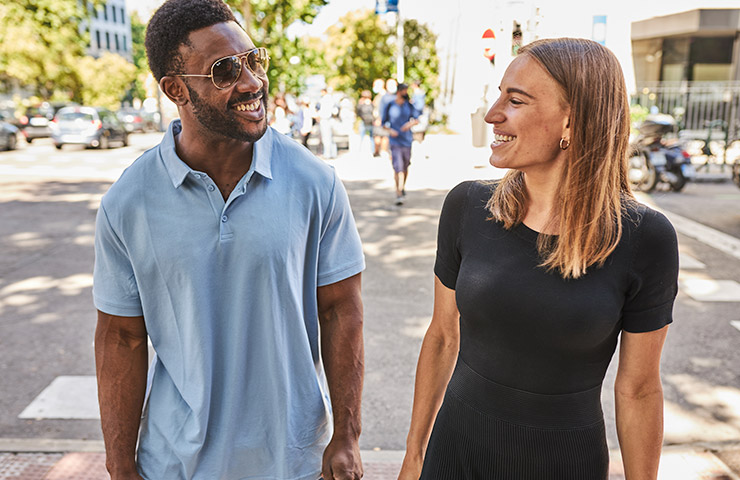 There are more than 120 elective courses—and numerous experiential labs—to choose from. What's more, if you opt to extend the program for another six months, you will unlock even more study options. Many students take this time to study abroad at one of our partner schools through an international exchange program. This opportunity gives you a more well-rounded learning experience.
Dualing the impact
In today's world, everything is connected. Politics and economy, business and technology, and even art and mathematics—they are all interrelated and influence each other. So, business success requires a comprehensive approach; this program sets the pace through its innovative dual degree offerings.
Combining your MBA in international business with a second degree allows you to focus on building your general management skill set. At the same time, it also enhances your degree with qualifications in other areas of interest. A dual degree will make your resume stand out, proving your ability to multitask and problem-solve. Not only will this give you a broadly skilled profile, but it will ramp up your demand in the sector and unlock more career opportunities.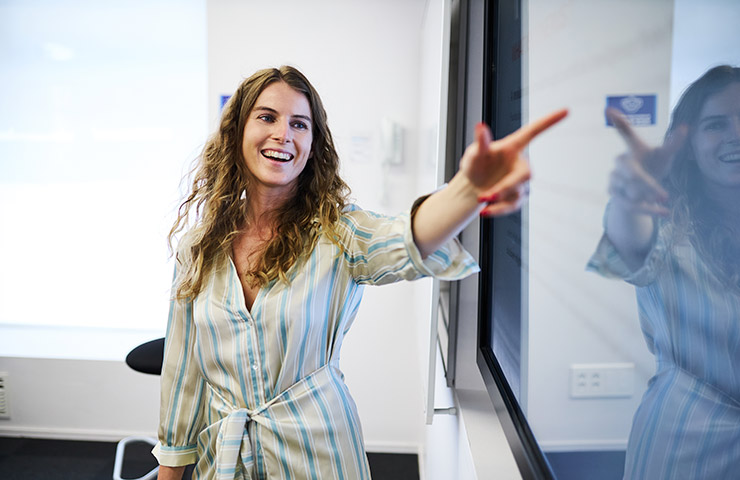 As one of the top international MBA programs around, it offers a variety of combinations for a successful future.
You will be able to blend your business skill set with credentials in a wide variety of fields: finance, law, business analytics, talent development, real estate development, and many, many more.
A top degree for a top leader
IE Business School prides itself on providing future-forward programs that create the transformative, disruptive leaders the business world needs today. The International MBA is one of a range of innovative program offerings and is one of the most sought after in the world—over 95% of graduates get a job within three months of completing the program
You will collaborate with brilliant forward-thinking leaders and learn from the best minds in business. You will be able to immerse yourself in a program that will fuel your growth and mold your mind with innovative ideas. Plus, you get to be a part of a diverse community of more than 70 nationalities.
This allows you to build an elite global network of top professionals that can help you become successful in your own career.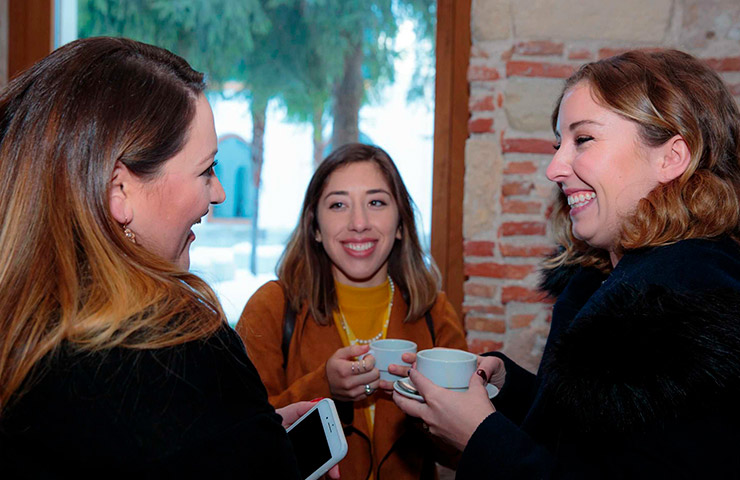 When you graduate, you will be ready to come up with business solutions that are creative, avant-garde and innovative. With the International MBA, you can create a more sustainable future, not only for yourself, but for the global community.