Welcome to Admissions Department
This is one of the most important and magical times of your life: choosing what you are going to study at university and planning your degree. Your choice will have a unique bearing on your career and your achievements, and will come to be an unforgettable milestone in your personal journey, impacting directly on your future.
At IE University, we want your degree to be a transforming experience, opening the door to a unique future. With this in mind, IE University has devised an educational model that centers on the experience of international diversity, alongside personalized studies based on academic excellence, entrepreneurship, continuous innovation and an unique approach on humanities, all of which lead to practical learning. Our mission at IE University's Admissions Department is to help you choose the right undergraduate program for you, and to support you in your application to study at IE University.
For the model to work, we need candidates with an international outlook, who have a pioneering, flexible, and entrepreneurial spirit, and who are, to a great extent, already putting this potential into practice.
Right now, you are choosing a university, and you may well think you don't have enough experience to have nurtured a specific profile, "I'm only just beginning to discover what I'm capable of", we hear you cry. We know what you mean. It's not about who you are now, but about your potential, i.e. who you can and want to be. And we're sure you have done lots of things that have showcased your potential.
There is something important you must remember. We are looking for balanced candidates. We are interested in everything about you, not just your academic.
Feel free to contact us at any time.
---
Miguel Costa
Executive Director of Admissions
What We Can Do For You
The IE Admissions Department can help you with: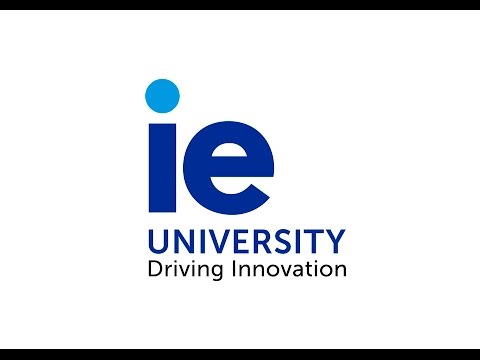 Obtaining in depth information about the IE University philosophy and the degree you are interested in
Guidance on the application process and entry requirements
Setting up an appointment for the Admission Test and the Admissions Interview
Getting to know the campus and its facilities
Specific instructions about the enrollment process including the accreditation of your previous studies
Information about the different payment and financial aid options
Organizing a welcome for visitors including parents and counselors.
CONTACT US!
IEU Admissions Segovia Campus
IEU Admissions Madrid Campus