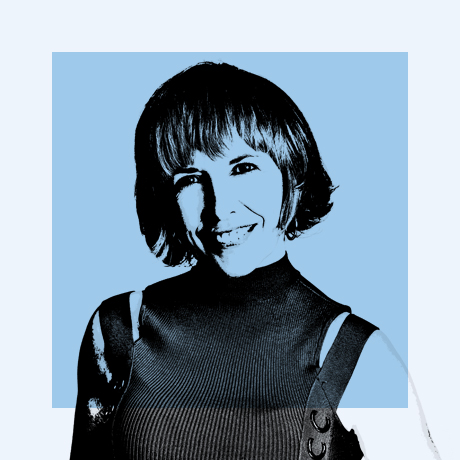 Margarita Mayo is an award-winning researcher and professor of Leadership and Organizational Behaviour at IE Business School in Madrid. She is the author of Yours Truly: Staying Authentic in Leadership and Life (Bloomsbury, 2018).
Professor Margarita is a thought leader and speaker shortlisted for the 2017 Thinkers 50 Leadership Award. She is a Fulbright Alumni of Harvard University and has been a visiting professor at some of the world´s leading business schools, such as the Ivey School of Business in Canada, ESMT in Berlin and Lancaster University in the UK.
Professor Mayo has presented her research at international conferences worldwide, and her articles have appeared in publications such as Harvard Business Reviewand Financial Times as well as in top academic journals.
Professor Mayo was educated in Europe and the United States. She has a BA in Psychology from Universidad Autonoma in Madrid, and MA in Psychology from Clark University, and a PhD in Organizational Behaviour from the State University of New York at Buffalo.