Find Talent at IE
IE helps thousands of companies recruit the talent they need to drive their business forward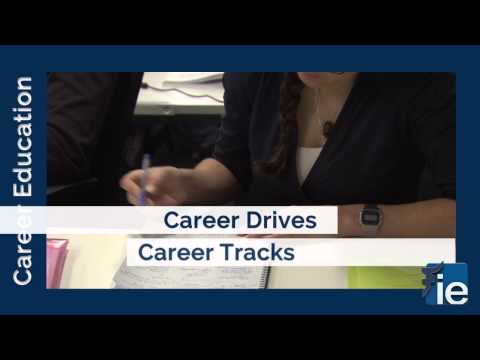 Recognized as one of the world's leading educational institutions, IE shapes leaders who promote innovation and change at organizations, equipping them with an entrepreneurial mindset that creates jobs, wealth, and social welfare.
With alumni in more than 165 countries and the diversity to drive innovation, IE is the perfect partner to help your organization identify and recruit the best talent.
leaders from around the world trained at IE
countries in which IE operates
IE, Your Recruitment Partner
Our commitment is to help you access and select the talent that best suits your organization's needs.
We organize specific programs and activities to help companies connect with the top talent.
See all activities
See the main graduation dates for our programs.
CHECK THE HIRING AGENDA
WORK DIRECTLY WITH THE IE TALENT AND CAREERS
IE TALENT AND CAREERS
María de Molina, 6. 1st Floor. 28006 Madrid
IE Insights
Insights is IE University's thought leadership publication for sharing knowledge on management, technology and innovation. We bring fresh ideas from research-based analysis, practitioners and world-leading experts.