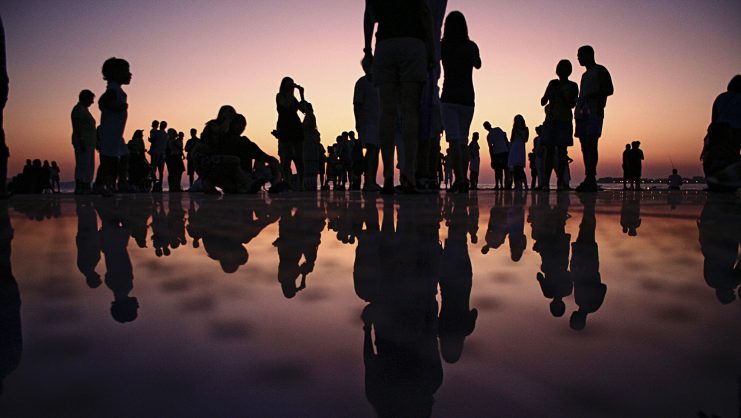 By Borja Santos. Gross domestic product (GDP) is the indicator that has traditionally been used to measure economic activity. However, it is now understood that a country's development also involves many other variables, including those related to the environment, education, and health.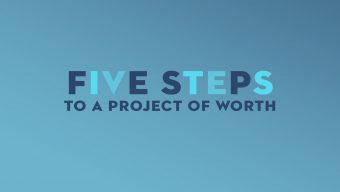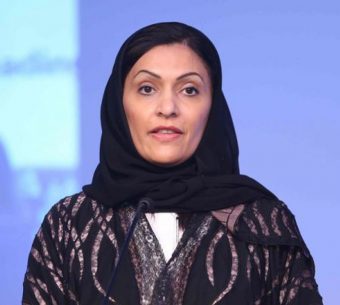 When you help someone, you do it without expecting anything in return.
Basma AlBuhairan
Executive Director of the Saudi Arabian General Investment Authority (SAGIA), speaking at IE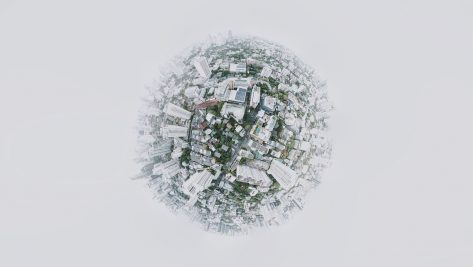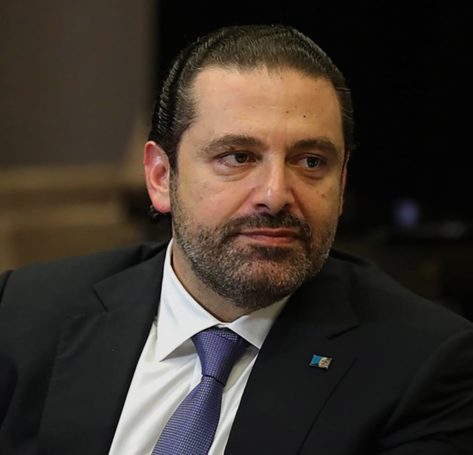 Today, one percent of the world population are refugees. Lebanon, a country of four million Lebanese, is already hosting 1,5 million Syrians fleeing the horror of war.
Saad Hariri
President of the Council of Ministers of Lebanon, speaking at IE