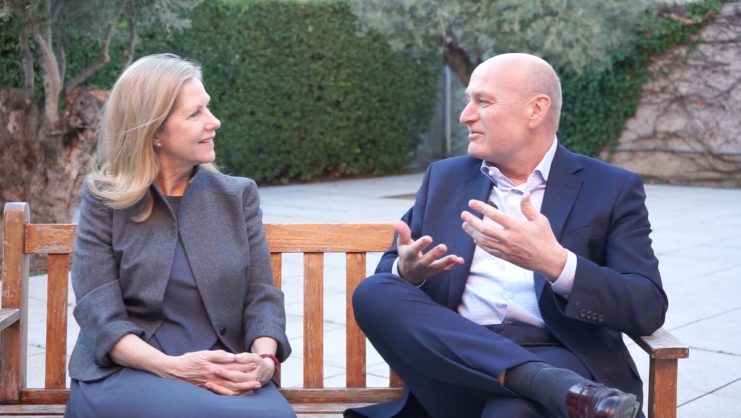 In this conversation, Martha Thorne speaks with Paul Priestman about the blurring of spatial and temporal boundaries and the steps cities should take to adapt to the new dynamics of life.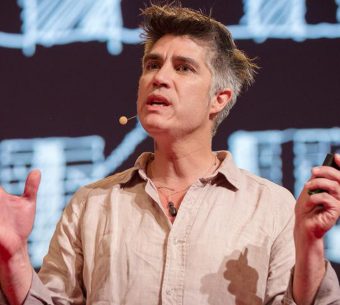 My advice for the architects of the future is to be as nerdy as possible.
Alejandro Aravena
Architect and 2016 Pritzker Prize winner, speaking at IE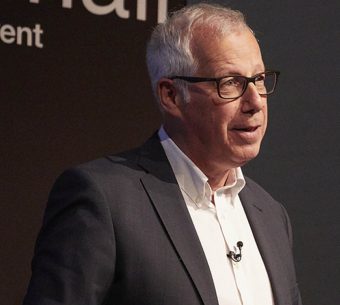 The three big challenges for architects in the future are to understand people, to understand place, and to understand technology.
Jeremy Myerson
Director of WORKTECH Academy, speaking at IE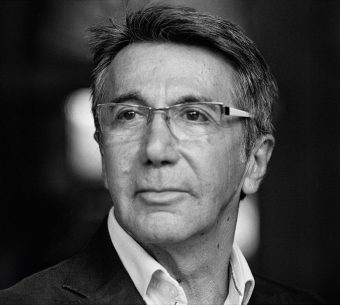 For me, if somebody is playing with video games, it is a kind of culture. It is a new culture for the new people, the new generation.
Lorenzo de Medici
Writer, speaking at IE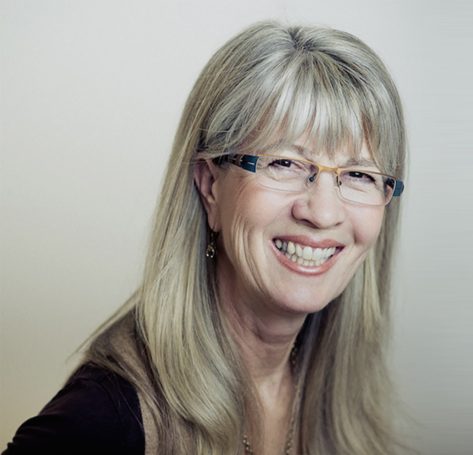 Users will use blockchain to choose what information they want to share with advertisers.
Penny Wilson
CMO at Hootsuite, speaking at IE