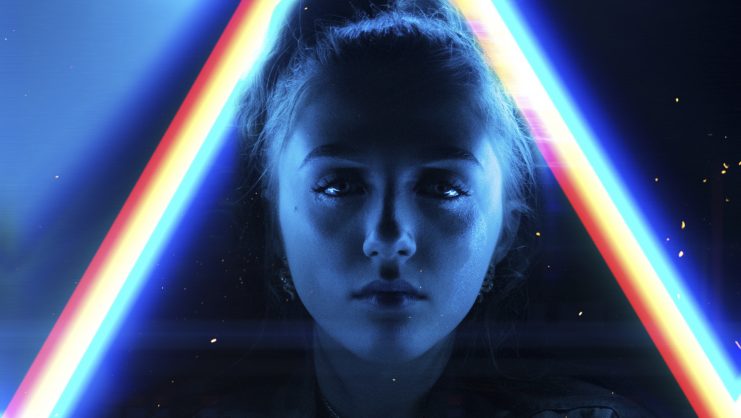 By Mark Esposito. Some people envision radical advances that will solve the world's problems, while others imagine the apocalypse. We often hear about doomsday scenarios from various sources, but are these the voices of artificial intelligence (AI) scientists themselves?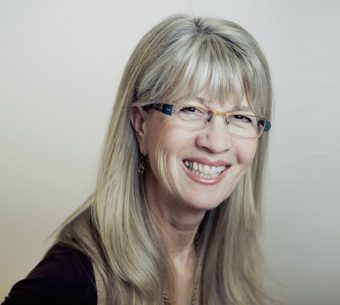 Users will use blockchain to choose what information they want to share with advertisers.
Penny Wilson
CMO at Hootsuite, speaking at IE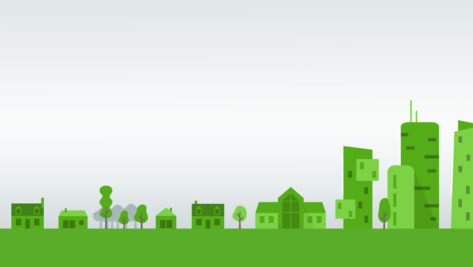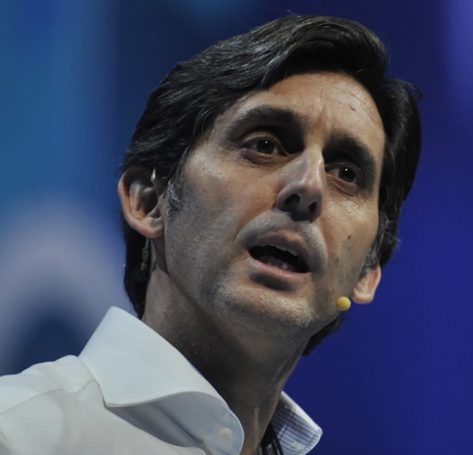 Creativity, imagination, emotion, compassion, and ethics cannot be digitized or automated. Precisely because of that, people will become even more valuable, because machines can simulate, but never can be or feel.
José María Álvarez-Pallete
Chairman & CEO of Telefónica, speaking at IE