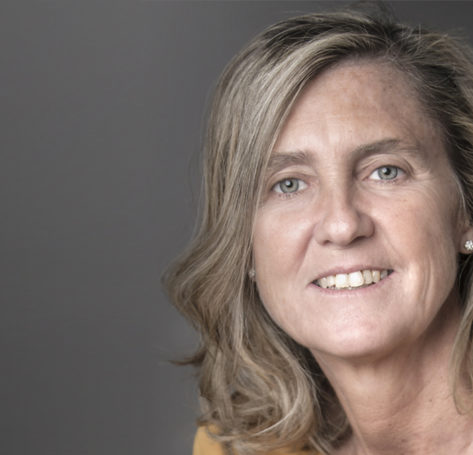 The more I work, the luckier I am. Be ready for the next challenge and invest in your continuous learning. Don't be a taker; be a giver.
Marieta del Rivero
President of International Women's Forum Spain, speaking at IE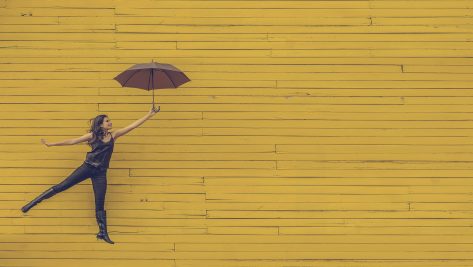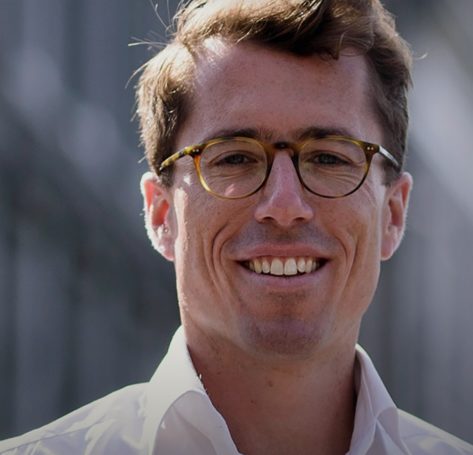 When people do not understand your role, be careful. You cannot be disruptive if they do not understand why and what you do it for.
Patrick Stal
Head of Marketing EMEA at Uber, speaking at IE