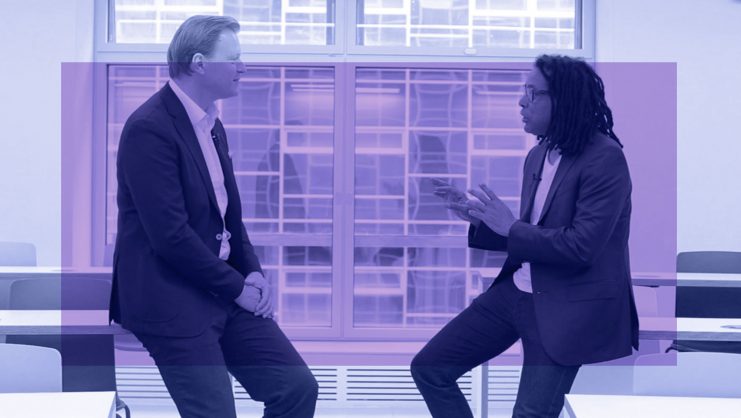 Conversation between Martin Boehm and Amuda Goueli. Creativity and curiosity are important in any professional environment but they are essential for entrepreneurship.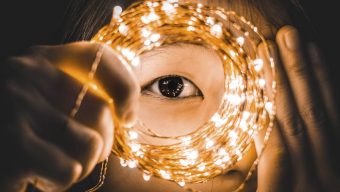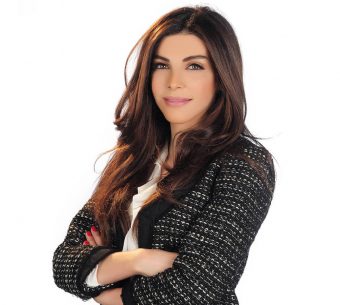 The best communication policy is to collect as many insights as possible.
Maya Helbaoui
Public Affairs Lead for the Middle East at Roche, speaking at IE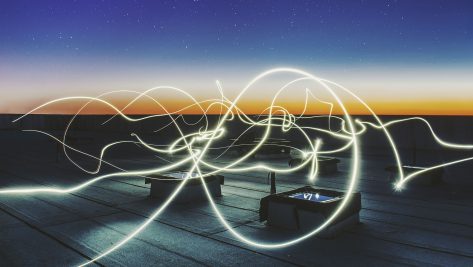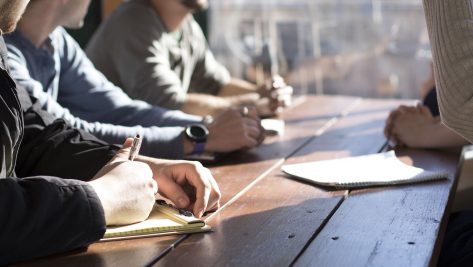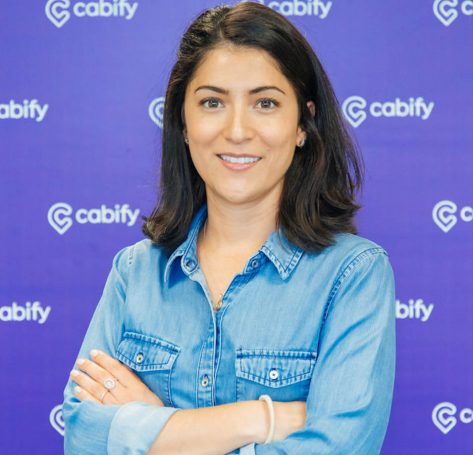 You have to be brave and take every opportunity available to you.
Bárbara Calixto
Vice President of Marketing at Cabify, speaking at IE