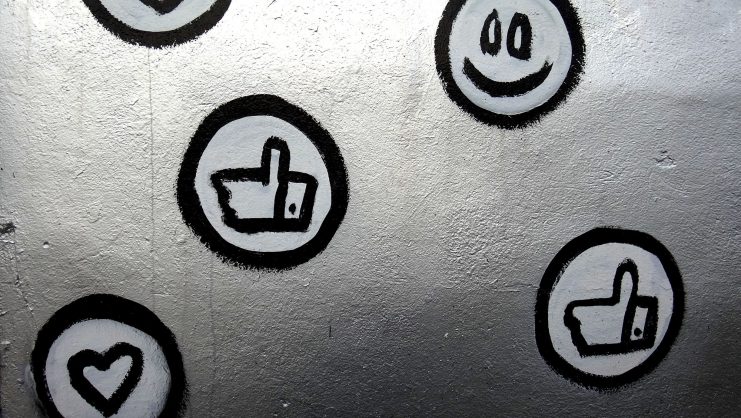 In this conversation, María Eizaguirre talks with Penny Wilson about the challenges of today's new marketing world, where content, customer centricity, and technology all play essential roles.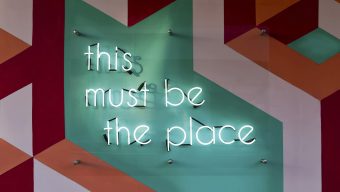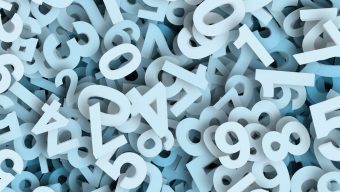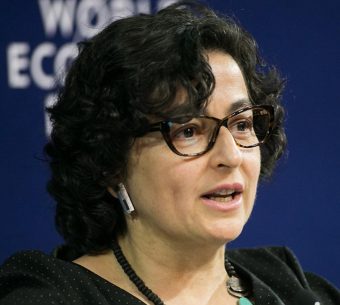 Inclusiveness and sustainability need to be taken into account in the design of trade agreements.
Arancha González Laya
Executive Director of the International Trade Center, speaking at IE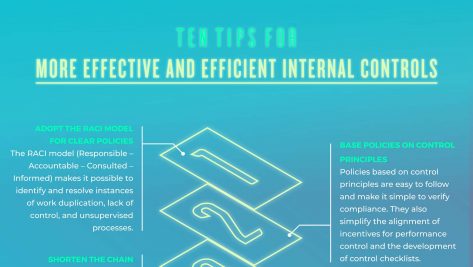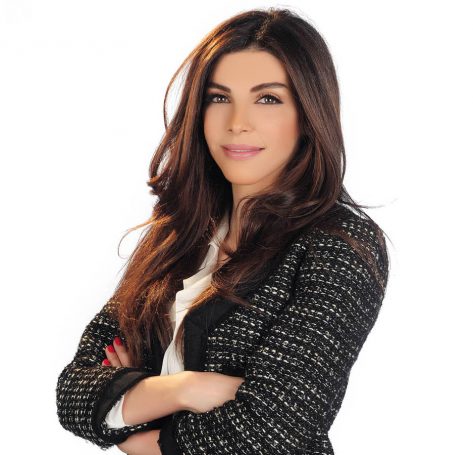 The best communication policy is to collect as many insights as possible.
Maya Helbaoui
Public Affairs Lead for the Middle East at Roche, speaking at IE