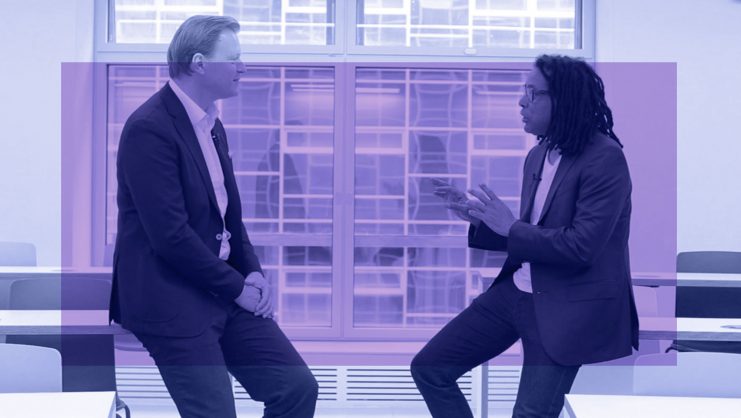 Conversation between Martin Boehm and Amuda Goueli. Creativity and curiosity are important in any professional environment but they are essential for entrepreneurship.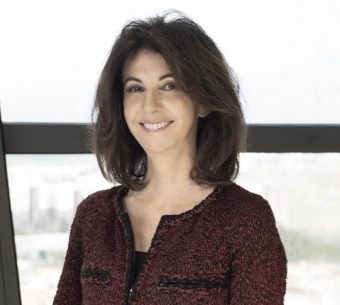 Being a lawyer is much more than a job. It's integrity, ethics, fairness, and justice.
Almudena Arpón de Mendívil
Partner at Gómez-Acebo & Pombo and Secretary-General of the International Bar Association (IBA), speaking at IE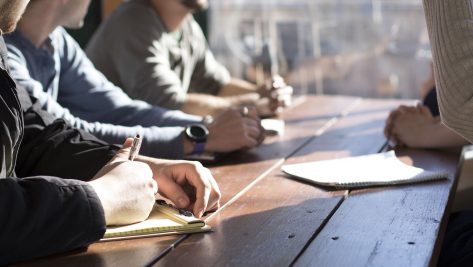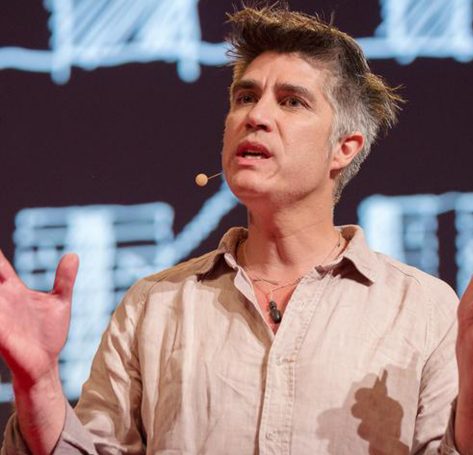 My advice for the architects of the future is to be as nerdy as possible.
Alejandro Aravena
Architect and 2016 Pritzker Prize winner, speaking at IE