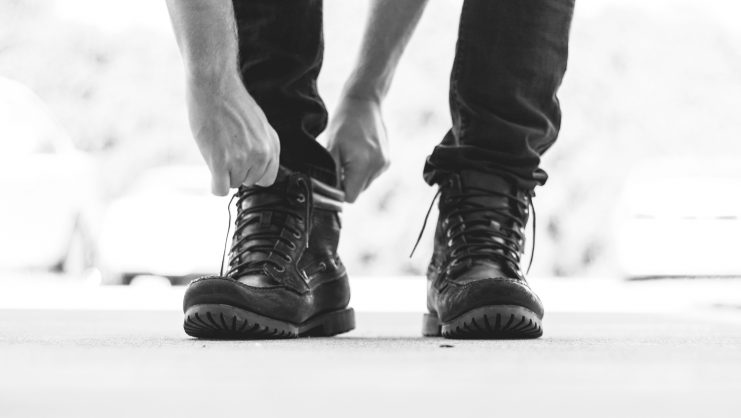 By <strong>Fernando Esteve</strong>. Given the dizzying speed of change in today's world, we must constantly expand our knowledge and develop the skills that organizations need.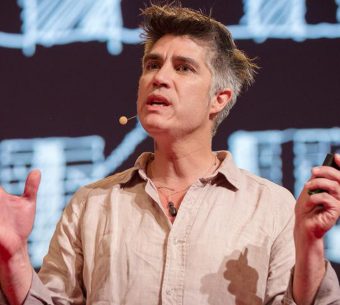 My advice for the architects of the future is to be as nerdy as possible.
Alejandro Aravena
Architect and 2016 Pritzker Prize winner, speaking at IE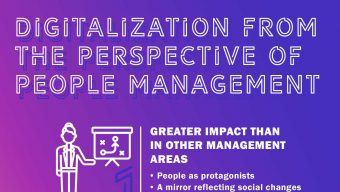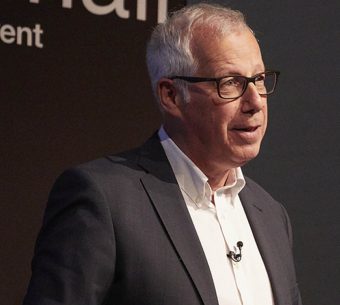 The three big challenges for architects in the future are to understand people, to understand place, and to understand technology.
Jeremy Myerson
Director of WORKTECH Academy, speaking at IE