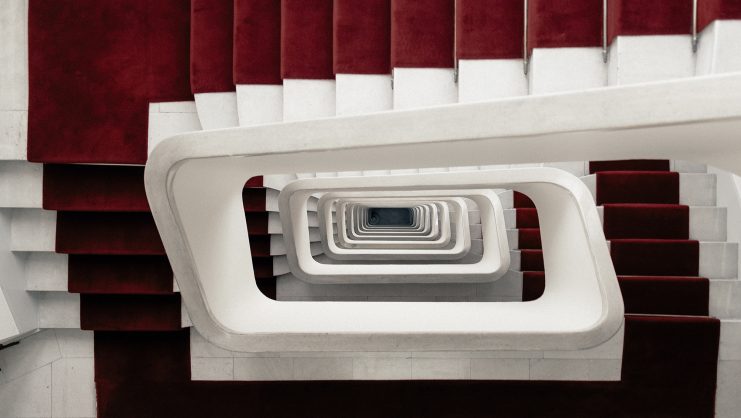 By Custodia Cabanas. We are undergoing an extraordinary period of transition. The digital revolution is changing how we live and work, and the phenomenon of increasing longevity is contributing to this change.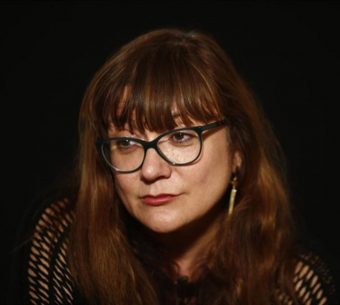 If a filmmaker doesn't know where they are in the world, what has been written, filmed, sculpted or painted before them, there's an enormous gap in their worldview.
Isabel Coixet
Filmmaker, speaking at IE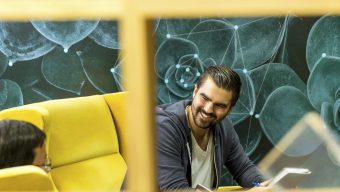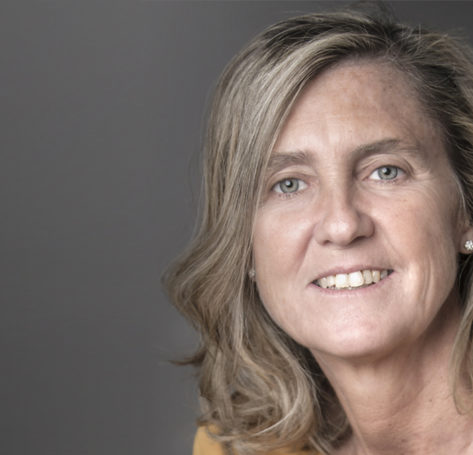 The more I work, the luckier I am. Be ready for the next challenge and invest in your continuous learning. Don't be a taker; be a giver.
Marieta del Rivero
President of International Women's Forum Spain, speaking at IE