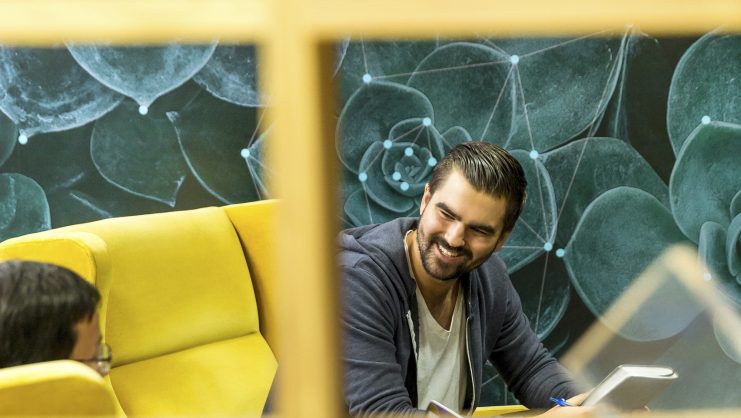 In this podcast, Balvinder Singh Powar looks at the importance of soft skills and some of the ways of creating an ecosystem that will enable organizations of the future to advance more rapidly.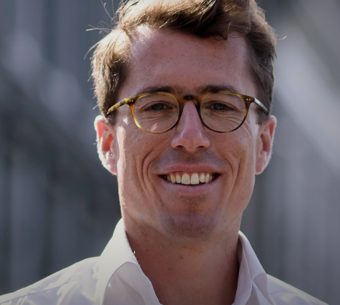 When people do not understand your role, be careful. You cannot be disruptive if they do not understand why and what you do it for.
Patrick Stal
Head of Marketing EMEA at Uber, speaking at IE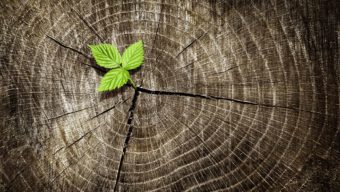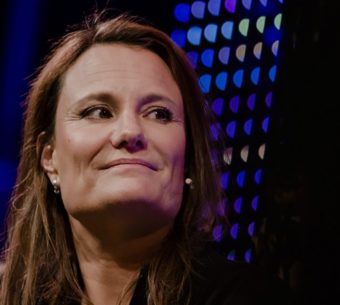 I took the risk of working at Booking.com without having a successful business plan because we believed in what we did, in offering people something better through technology.
Gillian Tans
CEO of Booking.com, speaking at IE