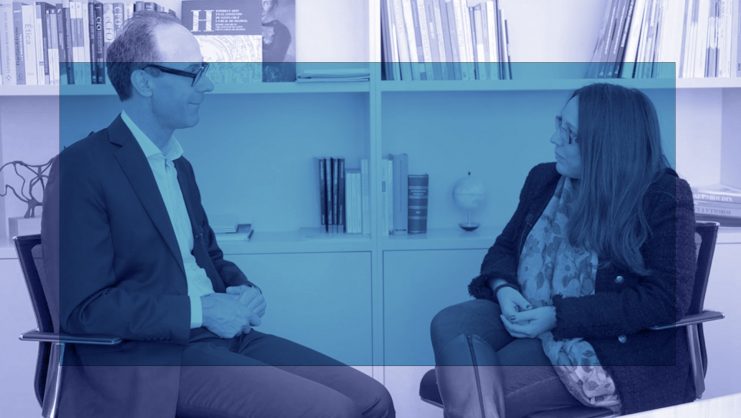 Conversation between María Eizaguirre and Frank T. Piller. In a highly competitive market, organizations are increasingly placing customers at the center of their corporate strategies. Very few, however, are actually achieving true customer centricity, beyond creating a customer care service.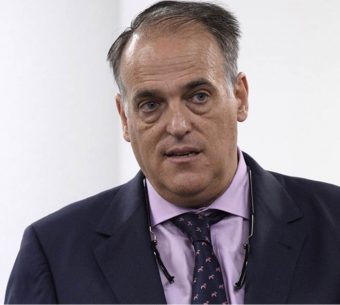 Business Intelligence and Analytics are key to improve the customer experience in this leisure industry.
Javier Tebas
President of the Spanish Professional Football League, speaking at IE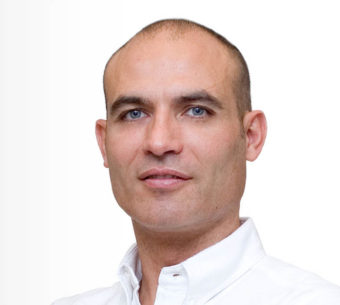 The added value of the technology is so extraordinary that it has shaken brand creation to its core.
Bernardo Hernández
President of Solón Inversiones, speaking at IE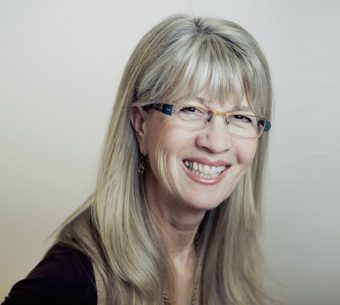 Users will use blockchain to choose what information they want to share with advertisers.
Penny Wilson
CMO at Hootsuite, speaking at IE