Despite being born in England, Grace Ripley is no stranger to Spain. Moving to the beautiful island of Ibiza at the age of ten, she feels right at home on the Iberian peninsula and also at IE University, where she completed both her bachelor's and master's degrees. After graduating from the Master in Applied Economics, Grace looks back on her IE Experience fondly.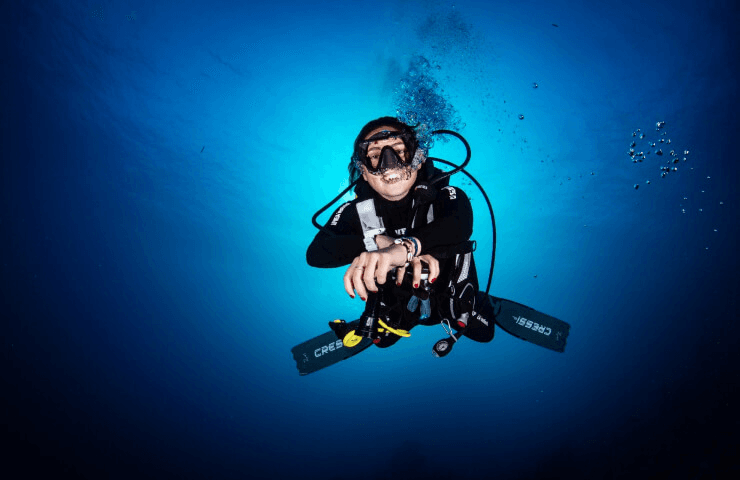 After her bachelor's, Grace started working as a business analyst. Her first glimpse into the professional world was a great experience and ultimately what led her to want to become more specialized within the field of economics. When deciding where to pursue her master's degree, she knew that her alma mater would provide her with a wide variety of skills to thrive in the professional world.
Grace returned to study for her master's at IE University due to its practical, hands-on approach and modern way of looking at education. She knew she could learn not only the hard skills and academic side of economics but also the soft skills necessary for success. Plus, the chance to study in a culturally diverse environment again would give her an advantage over other candidates competing for the same jobs.
When it comes to feeling prepared for the future, Grace noted that having professors who are not only accomplished academics but also skilled professionals working in their fields was what made the difference for her. Their unique way of teaching and firsthand insights into the professional world show students how to apply what they learn in the classroom to real life.
"My overall experience at IE University, from my bachelor's to my master's, has been amazing. I've met people that I never would've met if I'd studied elsewhere, people from nearly every country in the world."
For Grace, having a variety of mentors and advisors while at IE University helped guide her to decide what career she wished to pursue. Inspired by her time spent in the water of Ibiza teaching scuba diving, Grace hopes to start a career in consulting with a focus on sustainability.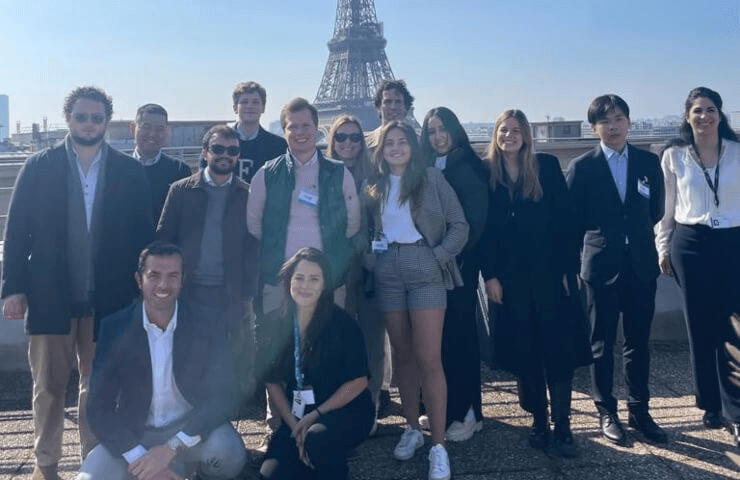 The program's focus not only on theory but also on application, is ultimately what will help Grace transition smoothly from being a student to being a competent employee. She recommends that any students considering pursuing the Master in Applied Economics make sure they have a solid background in math. Although students will strengthen their understanding of economics, math and statistics skills while in the program, she found that having a good base helps when it comes to applying things learned in class to real-world situations.
Reflecting on both her bachelor's and master's programs at IE University, Grace feels prepared to enter the professional world after graduation. Her experience here has not been purely academic, but also beneficial to her on a personal level, noting that she has met people that she never would've met if she had studied elsewhere—people from nearly every country in the world. She now has a new and diverse perspective on life.