Before studying the Master in Finance, Anna gained a Bachelor's degree in Finance from John Molson School of Business (JMSB), Concordia University. While studying there she competed in and won, for three consecutive years, the inter-university case competition representing JMSB in international business, finance and entrepreneurship. She was also part of the organizing committee in charge of structuring the competition program, where she acted as a mentor and coach for the new delegates.
Anna landed her first internship at the age of twenty at CDPQ, the second-largest pension fund in Canada, investing in mid-cap companies in Quebec. She then worked for the small-cap team covering generalist and mining stocks, and then moved to the funds of funds team, where she supported directors in analyzing private equity and venture capital funds.
After graduating, she decided to further develop her understanding of the private equity ecosystem and joined BDC, Canada's largest and most active venture capital investor, as a summer analyst in growth equity. This experience fueled her passion for investment and entrepreneurship, and she then joined Investissement Québec, the investment arm of the Quebec government, as a senior analyst in funds of funds and venture capital. There she met mentors who, she says, supported her and played an important role in shaping the investment professional that she is today.
Anna chose IE University as she wanted to return to her roots in Europe, while challenging herself to start a new chapter in her life. She was also impressed by the international composition of the student body and the networking opportunities for entrepreneurs, as well as the Master in Finance program's reputation for being challenging and shaping skilled investment professionals.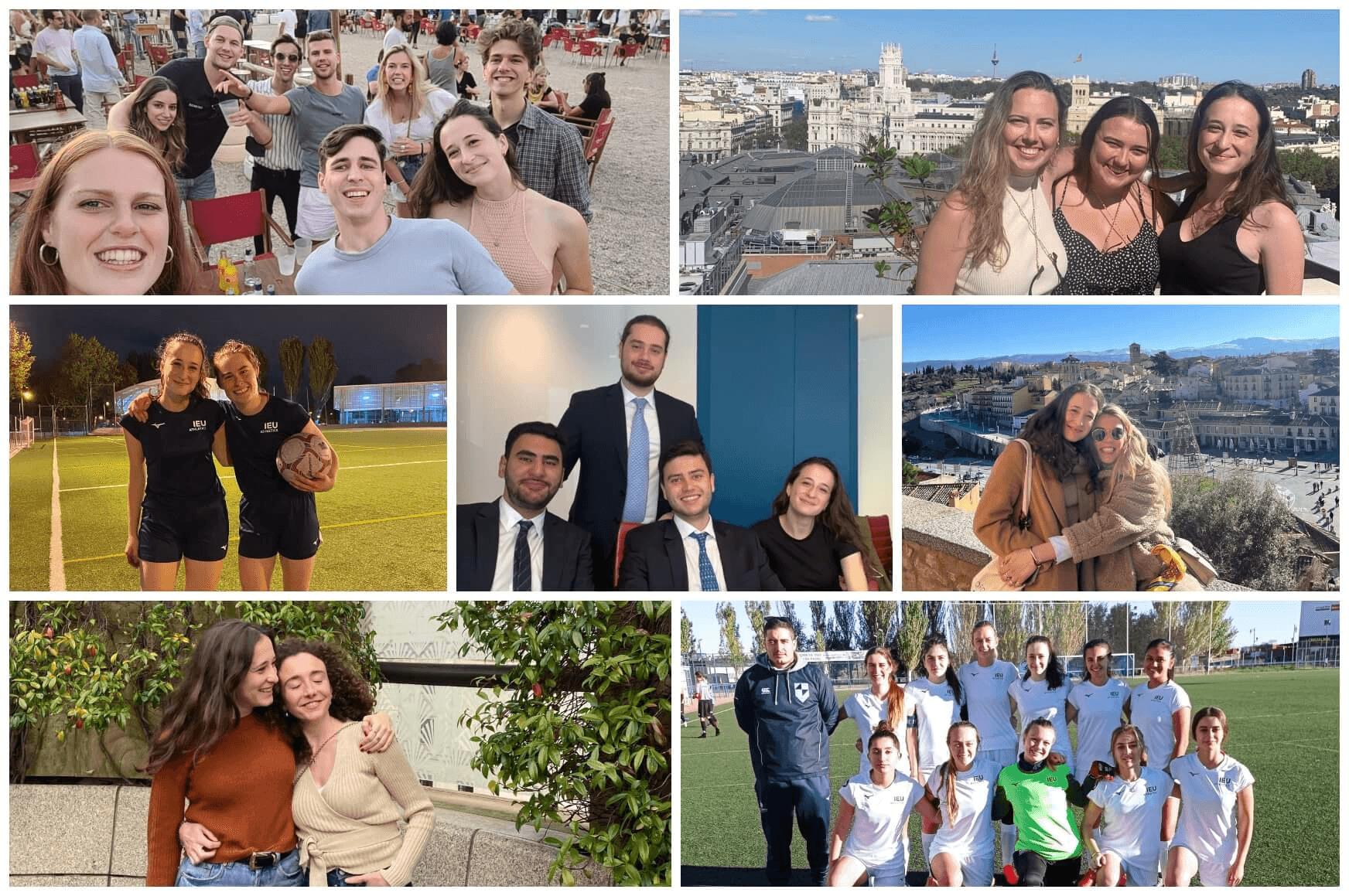 "Your classmates are your peers and all hold incredible experiences; take the time to speak to them and learn from them."
Three things about the Master in Finance stood out to Anna: the practical nature of the curriculum, which includes lots of cases and actionable insights; the fact that the faculty members have extensive professional experience in key sectors, and her "brilliant classmates," without whom the entire experience would not be the same.
When starting the program, Anna was open to different opportunities, from investment banking to private equity, but retained a strong interest in the buy-side and hoped to join a venture capital fund targeting growth-stage investments in technology. After graduation, she plans to join Inovia Capital in London as a growth equity analyst. Her long-term aspirations are to develop as an investment professional while immersing herself in the venture capital world.
Anna's advice to those considering pursuing the Master in Finance is to be ready to put in the work, and get outside their comfort zone, as well as to reach out to both your classmates and alumni in order to learn from their experiences. She points out that this is a unique chance to be in a learning environment where you are able to make mistakes and try again: it's normal not to know everything, and the more you learn, the more you will realize how little you know!
Summing up her experience of IE University as "challenging, rewarding and exciting," Anna also stresses the need to enjoy the student experience and explore Madrid: the people you will meet and the connections you will make are the real added value of the program. At the end of the day, she says, "what really matters is who you are surrounded by and the impact you can have."