After graduating high school, Arina was set on going to Germany to study medicine. However, she changed her mind at the last minute, packed her bags, and moved to Spain to pursue a Dual Degree in Business Administration and International Relations at IE University.
Looking back, she has no regrets about her decision. Arina has been particularly impressed by the immense leverage IE University has in helping its students both find internships and successfully complete them. But this wasn't the main reason why she decided to study in Madrid.
Instead, Arina chose IE University because she was in need of a change of scenery. Having grown up in a relatively small city, the opportunity to study in the Spanish capital was particularly attractive. What's more, having been an international student for as long as she can remember, she couldn't imagine herself attending a university that didn't offer some sense of diversity.
On the other hand, her choice of degree was a little less clear. For this reason, she selected a program with broad opportunities and freedom in terms of prospects once she graduated. Although she did consider reapplying to study medicine after her first year at IE University, she confesses that Spain has stolen her heart.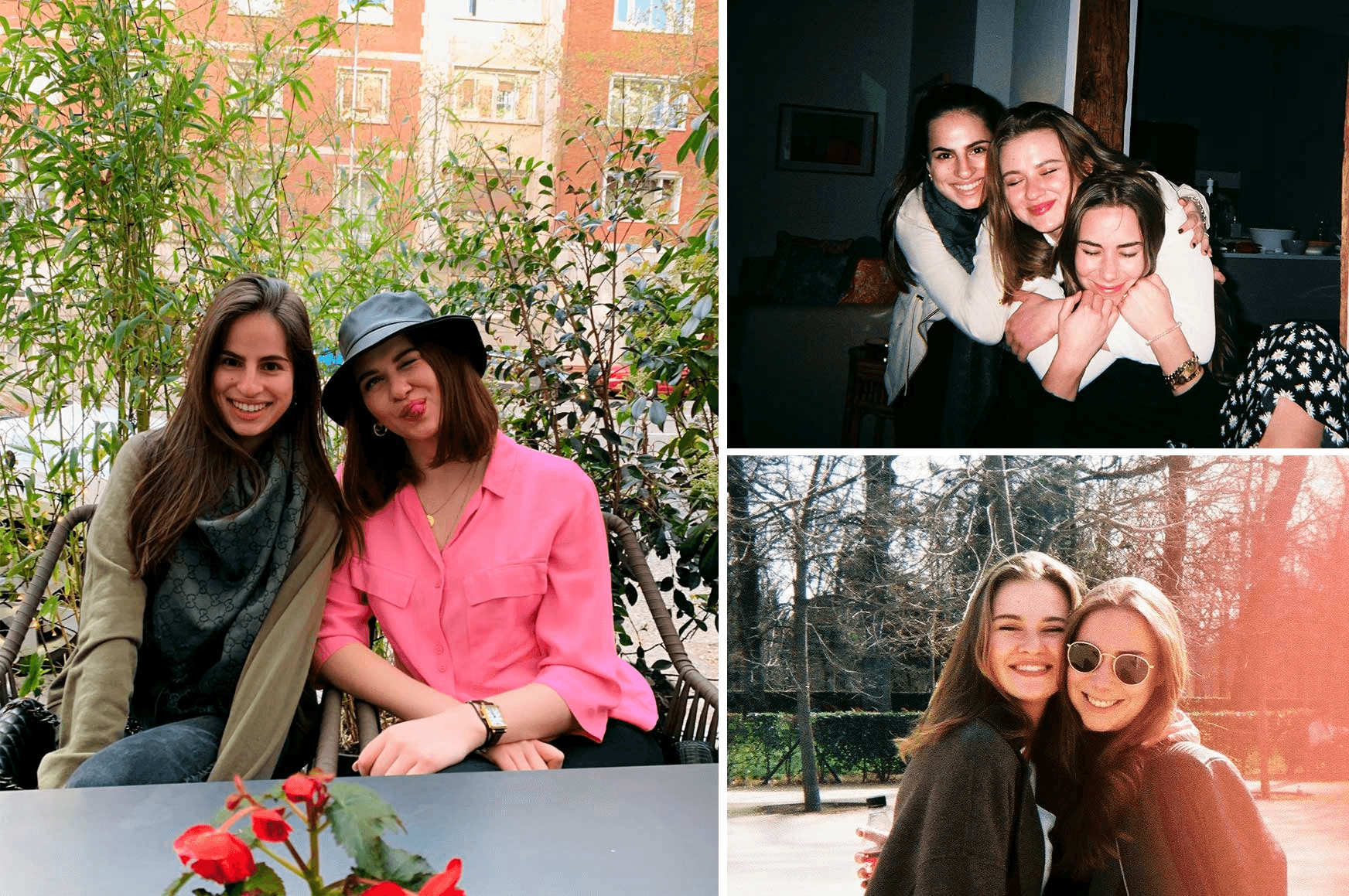 Arina has certainly thrown herself into extra-curricular activities wholeheartedly, with much of her time dedicated to the IEU Mentorship Society. She is passionate about her role as a mentor and thrives off giving help and advice to incoming and first-year students.
That desire to help people is reflected in Arina's career ambitions, as she now hopes to pursue a career in international relations. She is particularly interested in international security and foreign-policy consultancy. However, she doesn't discount a career in the education sector given how much she enjoys working with children. She plans to explore her options over the coming months and is convinced she will hit on something that suits her.
With so many young and talented professionals from around the world, Arina has been particularly impressed by the diversity of the student body at IE University. She feels that the professional and academic success of her peers inspires everyone to do better. She has completed a number of summer internships herself, including spells at international firms in Poland, Italy and Lithuania. Those placements have given her the opportunity to experience what different vocations including consultancy, marketing, and real estate have to offer.
So, while Arina is still unsure as to exactly which career path she would like to pursue in the future, she's determined to combine her passion for education with her degree. In the long term, she's even considering the possibility of opening schools of her own. Philanthropy and business in harmony—that's probably why Arina feels so at home at IE University.