Chaymae chose IE University because she loved what it stands for, describing it as "a unique university" and "a very American-like college experience in Europe." She particularly appreciates the diversity of people and viewpoints, the fact that programs are taught in English, and the ability to choose some electives. She feels that the latter has enabled her to own her university experience and tailor it to her own needs and interests.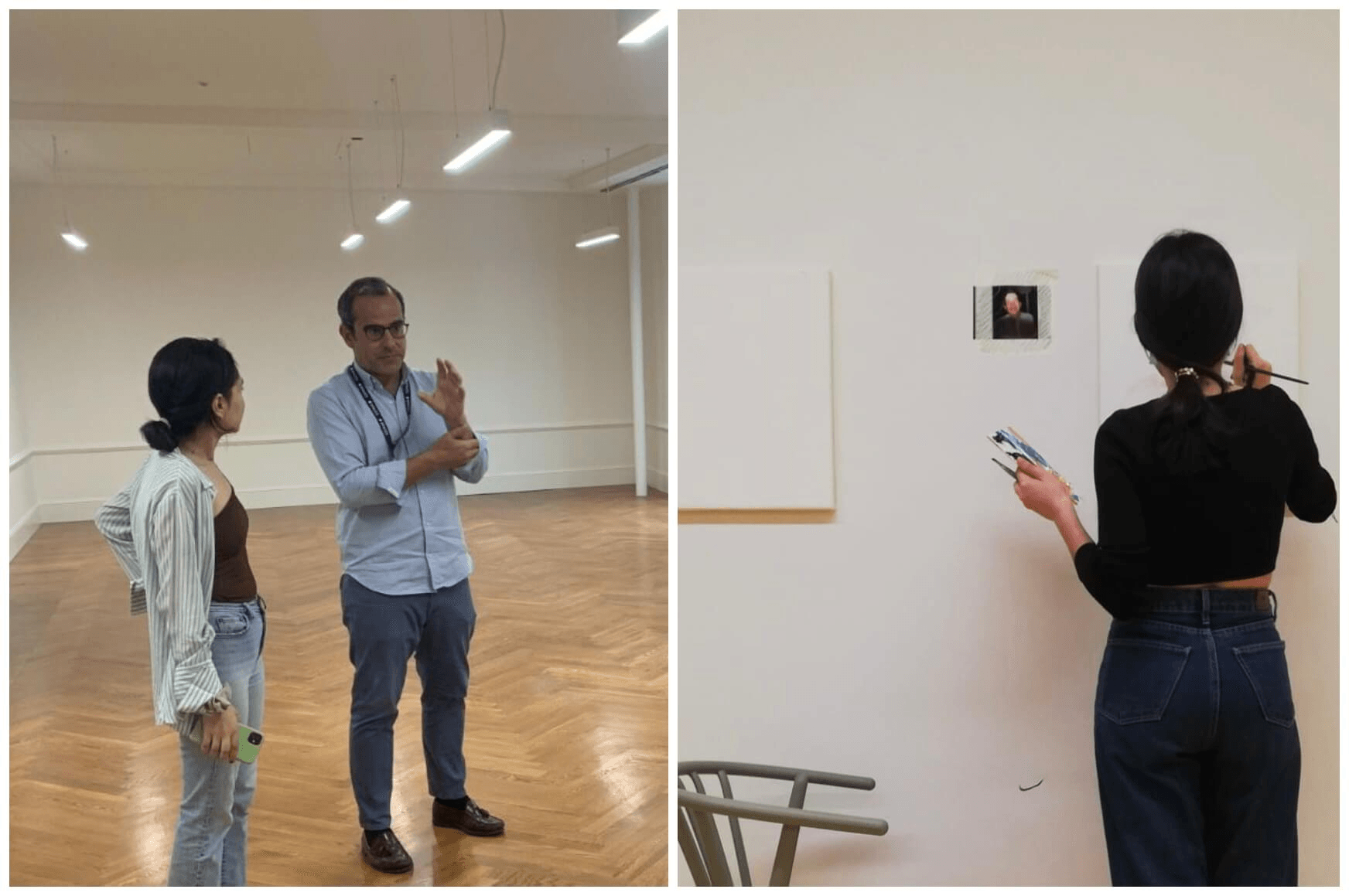 In addition to her studies, Chaymae is involved with several extracurricular activities, including the Arts Club and the Finance and Capital Markets Club. She is especially happy to be part of the Venture Lab and Venture Network, as these are at the heart of the start-up ecosystem in Spain. All the clubs and activities in which she participates have taught her a lot about real life and enabled her to meet lots of new people. On a typical day, after classes are done, she likes to connect with friends over dinner or drinks, or simply spend time in nature.
Looking to the future, Chaymae would like to have a job she is passionate about, as well as a side project which holds meaning and provides value to people. She feels that IE University offers plenty of opportunities to gain professional experience—the important thing, she feels, is to be curious and to seize these opportunities when they come your way.
"The worst thing one can do," she says, "is not to try, to be aware of what one wants and not give in to it."