Justin Morgan has always been eager to explore the world. That's why he didn't hesitate when he was given the chance to participate in an exchange program. The choice wasn't easy: he was torn between Santiago de Chile, Istanbul and St. Gallen—all of which offered distinctly different cultural experiences. After eliminating Santiago due to a schedule clash, he finally settled on the University of St. Gallen in Switzerland, due to its natural surroundings where he could pursue his main hobby, hiking.
IE University made the process of applying for the exchange program "incredibly easy," Justin says: he simply ranked his preferred schools, and the rest was taken care of. If he had been burdened by paperwork and the need to align all his classes, he admits he might not have followed through with the opportunity. Instead, thanks to the help offered to him, he was free to pursue his dream of studying abroad and working toward his future goals.
The exchange program had a profound impact on Justin's personal journey. It allowed him to rediscover the things he loves and make them a priority in his life. He also had the chance to meet people from all over the world and learn about different cultures. It was an enriching experience that he will always cherish.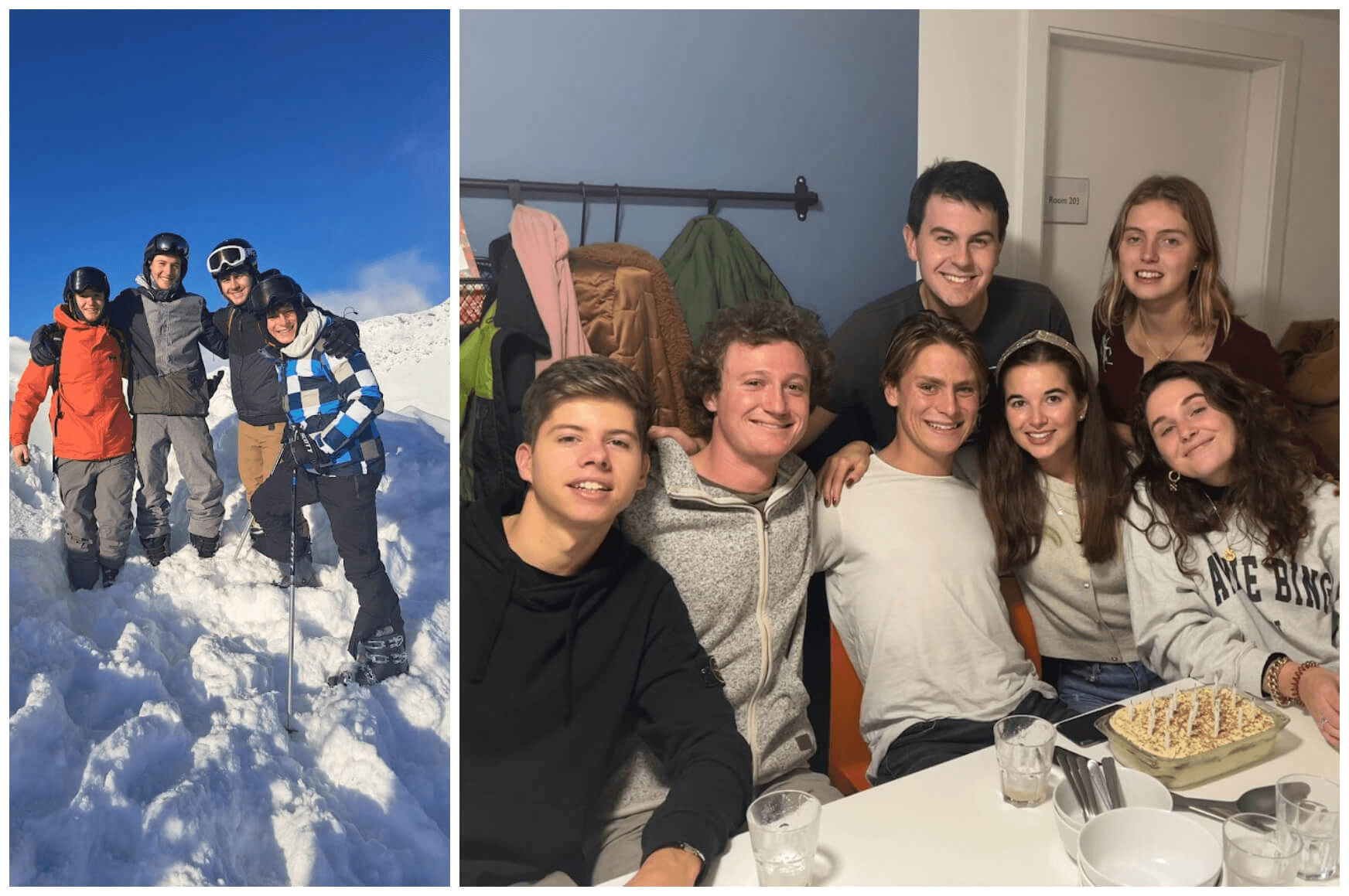 Justin admits that prior to starting the exchange program, he felt somewhat unclear about what he should have been doing to prepare, but IE University helped to guide him through the process. However, he learned the valuable lesson that "uncertainty is just part of the experience."
For anyone considering the exchange program, Justin offers some words of advice. "In our lifetimes, we don't have many opportunities to drop everything and move to another country. Take the chance when it comes!" The exchange program not only expands your academic experience but also helps shape your personality and future.
The exchange program at IE University is an incredible opportunity for students to immerse themselves in a new culture, meet people from around the world and expand their academic horizons. Justin's experience at the University of St. Gallen is just one example of the transformative impact the exchange program can have on a student's life.