Raúl knew for a long time that he wanted to pursue his degree at IE University. This was mostly due to its international reputation coupled with the extensive opportunities offered to students right from day one, including internships, labs and extracurriculars. He decided to study the Bachelor in Economics because he has a keen interest in finance, and is passionate about working in the finance industry in the future. What's more, the bachelor's at IE University stood out to Raúl as it blends economic theory with in-demand tech skills like programming.
So far, Raúl loves student life at IE University. He praises the diverse campus where he can get to know people from very different countries, and enjoys getting involved in a variety of university activities. While there was a steep learning curve at first, he is now getting used to the university's methodology and is really enjoying the classes he is taking this year.
Outside of his studies, Raúl has been able to organize some football games at the Segovia campus every other day. He is looking forward to joining more clubs over the next year after settling in properly to campus life and his rigorous academic schedule.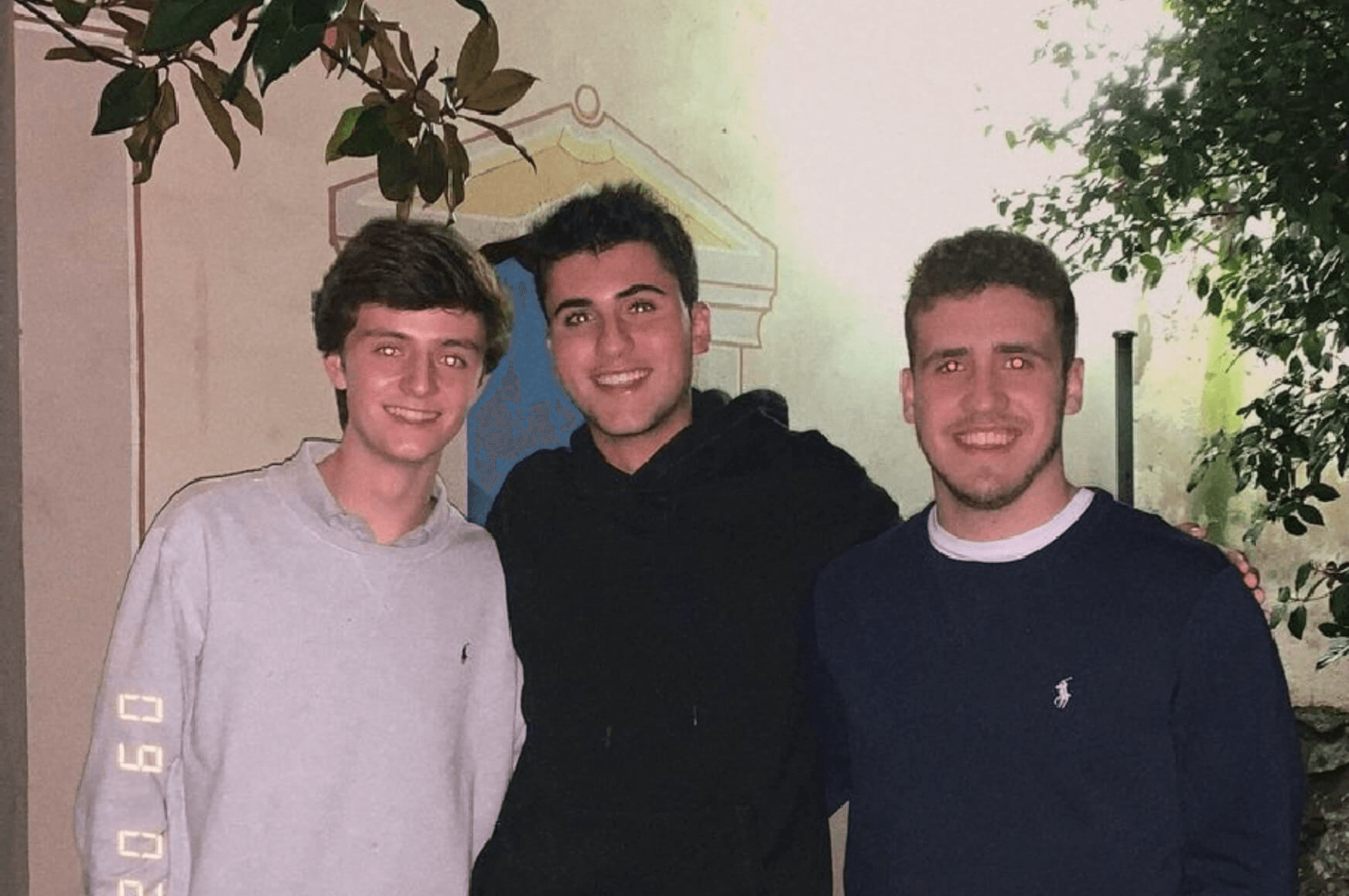 In terms of professional development, Raúl praises the vast resources the university offers to help students start to build their professional experience. So far, he has joined the Finance Lab, an extracurricular that offers both extra credit and the opportunity to work on a real project for Caixa Bank. What's more, students are encouraged to enroll in a range of seminars. In his case, Raúl joined the Virtual Reality Advanced Seminar in order to gain new knowledge on this technology and discover how it may influence economics in the future.
Looking beyond graduation, Raúl is still figuring out his career path. He is eager to gain first-hand experience in economics and finance by completing internships at investment banks or other leading financial institutions. While nothing is set in stone, at the moment he is leaning towards finance or financial analysis roles where he can apply his economics knowledge and make a real impact on an organization.