Bachelor of Laws (LL.B.)
- Specialization diplomas
Stand out as a global law professional
SPECIALIZATION DIPLOMAS
Following your own path and personalizing your program is an essential part of the Bachelor of Laws learning journey. Delve deeper into areas such as International Business Law, Law, Human Rights and Social Justice, Tech & Digital Law and Spanish Business Law. 
In these specializations, you will learn from industry experts, top academics and real-world professionals, each who will help prepare you to tackle the most complex challenges in each of these areas.
From your third year, you can choose from a range of courses that comprise one of the four optional specialization diplomas offered:
International Business Law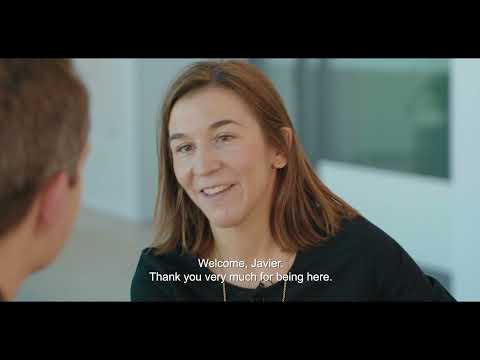 By studying this diploma, you will specialize in the intersection between law and business. You will discover the legal implications of globalization and business internationalization by studying topics such as advanced corporate law, contract drafting, cross-border mergers & acquisitions, corporate finance and international tax planning, to name a few. These courses will prepare you to pursue a career as a commercial lawyer, in-house lawyer or arbitrator, among others. Real-life examples and case studies will give you practical, technologically focused experience into agreements of this kind, paving the way for your future career.
You will also be encouraged to participate in international competitions on international business law to develop your public speaking, persuasion, negotiation and advocacy skills. Additionally, we host many specific career related workshops and activities, ensuring you're well-equipped for a range of career paths.
Law, Human Rights and Social Justice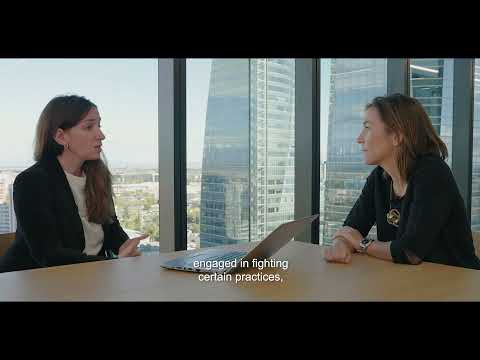 By specializing in Law, Human Rights and Social Justice, you will develop the strong analytical skills necessary to understand the challenges and stakes in human rights and social justice, such as minority rights law, access to justice, criminal prosecution of human rights violations, gender & child rights, refugees and asylum, among others.
The specialization in Law, Human Rights and Social Justice prepares you to pursue a career in international organizations, international courts, public servant roles, non-government agencies, or any other position where a deep knowledge of international human rights law and public international law is required.
Through a practical approach, you will also develop the necessary skills to become an advocate for human rights such as leadership, negotiation, persuasion, empathy and public speaking. You will be encouraged to participate in the prestigious European Human Rights Moot Court Competition, organized annually by the European Law Student Association (ELSA) in cooperation with the Council of Europe, with the final rounds in the European Court of Human Rights in Strasbourg.
Tech & Digital Law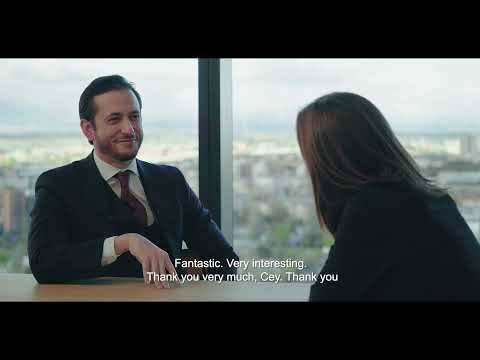 While technology presents enormous opportunities for social change and business disruption, it also poses many legal and ethical challenges. The tech and digital regulatory landscape is changing rapidly. To this end, it's essential to equip future legal professionals with the knowledge and skills to thrive in a vibrant and transforming legal landscape.
Delve deeper into tech and digital regulation such as data protection, patent and trademark law, cybersecurity, competition law, and law & policy. You will also have the opportunity to learn key technological developments and how they impact the legal field.
This diploma will introduce you to professional pathways such as compliance, cybersecurity and cybercrime, media and telecommunications, tech companies and more.
Spanish Business Law (derecho de los negocios en España)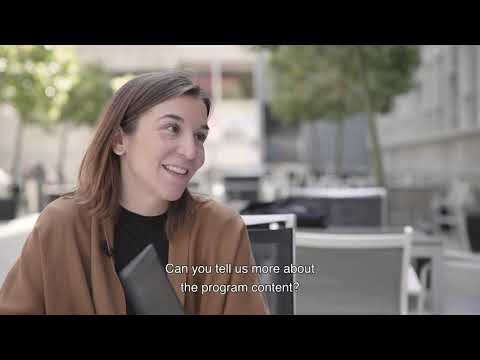 Building upon your understanding of comparative private law from the first three years of the program, this diploma delves deeper into the Spanish jurisdiction and provides a sound knowledge of Spanish business law.
These advanced courses are taught in Spanish by top professors and practitioners and take a practical approach.
The Spanish Business Law path is designed for those wanting to access the legal profession in Spain or gain a deeper understanding of Spanish private law.
This diploma is composed of four main courses: Cuestiones avanzadas de Derecho Patrimonial, Cuestiones avanzadas de Derecho Administrativo, Cuestiones Avanzadas de Derecho Mercantil and Cuestiones Avanzadas de Derecho Procesal. By following this diploma, you can also graduate with an official specialization by completing your final project on the subject.
Discover more about the program