Bachelor in Architectural Studies
Get a glimpse of our student and faculty projects. Hopefully it'll inspire ideas for your own IE University creations!
DESIGN STUDIO: THE HUB OF HANDS-ON LEARNING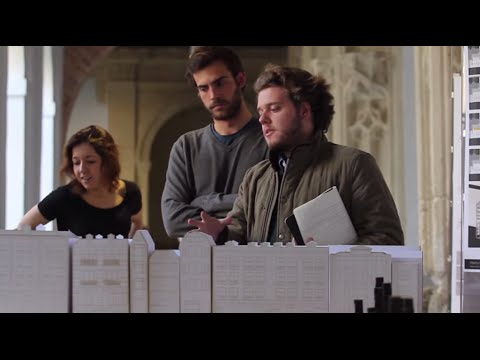 Design Studio is a hub of architectural creativity. It's a physical space where students exchange ideas and explore the practical side of their in-class learning. It's a place where problems are identified and solutions found.
Students learn to work in teams, developing both their creative and technical abilities to bring together all elements of their architectural learning and skill.